Lit Fest is our annual summer celebration of the literary arts. Join us for two weeks of workshops, parties, seminars, salons, agent consultations, and more. We'll have something for everyone—fiction, nonfiction, memoir, poetry, screenwriting—as well as courses for young writers, grades 3-12. Choose classes and events à la carte or sign up for one of our festival passes for the full experience. Lit Fest 2018 will take place from June 1-15, and tickets and passes will go on sale the first week of April.
This year, we're excited to welcome visiting authors Alexandre Philippe, Steve Almond, Lydia Millet, CAConrad, Jenny Offill, Emily Rapp Black, Min Jin Lee, Daniel Goldfarb, Leslie Jamison, Sheila Heti, Terrance Hayes, Charles D'Ambrosio, Robin Black, Maggie Shipstead, Benjamin Alire Sáenz, and more. Learn more about our Master Workshops with this year's visiting authors. Applications are due by March 15.
Agents attending include Noah Ballard (Curtis Brown), Marya Spence (Janklow & Nesbit), Jesseca Salky (HSG), Amelia Atlas (ICM), Kerry Sparks (Levine Greenberg Agency), Sally Harding (CookeMcDermid), Chris Clemans (The Clegg Agency), Jenny Bent (The Bent Agency), Michelle Brower (Aevitas Creative), Alexa Stark (Trident Media Group), Kristin Nelson (Nelson Literary), Sandra Bond (Bond Literary), and Shana Kelly (Einstein). Lit Fest passholders have the option of meeting one-on-one with an agent during Lit Fest.
Have questions? Visit our Lit Fest FAQs and hotel recommendations, or give us a call at 303.297.1185.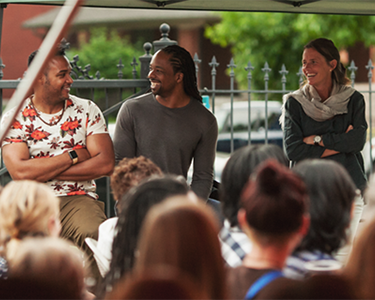 Master Workshops
Lit Fest Master Workshops are advanced weeklong and weekend courses taught by visiting authors of the highest caliber. Participation is by application only, and classes are limited to 10 students each. Master Workshop applications close on March 15.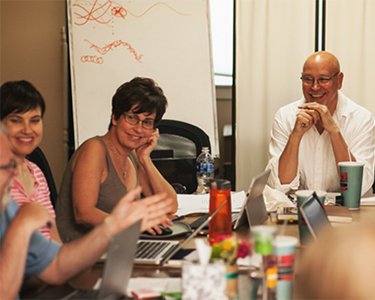 Craft Seminars
Lit Fest craft seminars give writers of all levels the chance to gain new insight into particular topics, techniques, or genres. Whether you're interested in learning more about breaking into blogging, creating colorful characters, or perfecting that fight scene, we've got a class for you.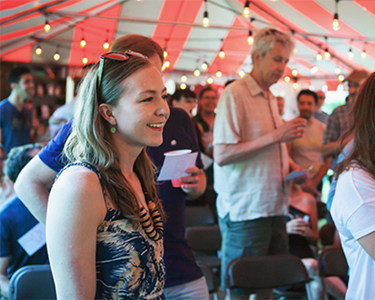 Salons + Readings
Stick around after class for our nighttime salons, which feature author panels on a variety of literary topics. Or stay to hear a free reading from Lit Fest participants and instructors, including our visiting authors.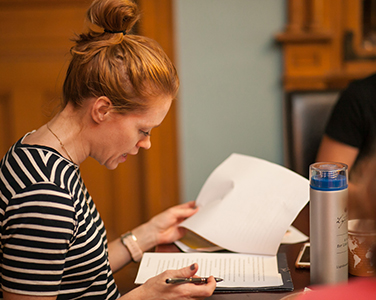 Agent Consultations
Need publishing advice? Our Full-Access Business Pass gets you a one-on-one consultation with Lit Fest's visiting literary agents and editors.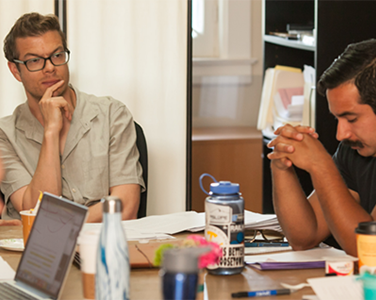 Weekend Intensives
Want to learn more about a specific element of craft? Dive into the work of a certain writer? Lit Fest weekend intensives offer participants the chance to spend one or two weekends in focused study on a particular topic.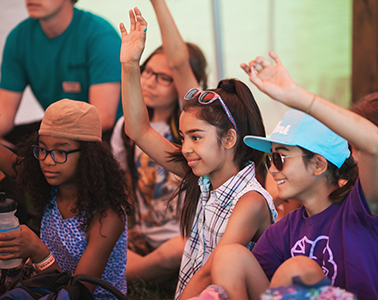 Young Writers
Lit Fest has something for writers of every age! Kids and teens from grades 3–12 can choose from a variety of craft classes for young writers offered throughout the festival.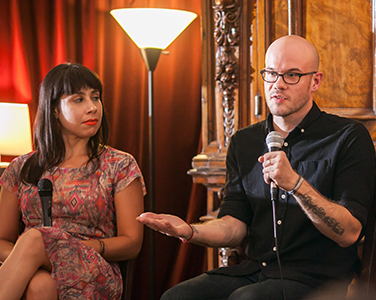 Business Panels
How do you submit to literary magazines? What's the best way to find an agent? Our daily Brown-Bag Business Panels provide the advice you need to master the publishing side of writing. Bring a lunch and join us.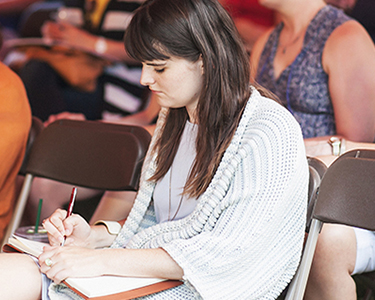 Fellowships
Our Lit Fest Fellowships for Emerging Writers help defray the costs of a weeklong or weekend Master Workshop for writers with financial need. Applications close on March 15.
Passes
We have passes available for every type of festival goer, from the Glitterati Pass for evening events to the Gold Pass for Master Workshop participants. 2018 Pass Pricing will be available soon.
I've learned that Lighthouse thrives on rigor and quality, but never on exclusivity. As is true of how I feel about many things I've come to love in Denver, I both do and don't hope that the rest of the country discovers the power of what exists here.