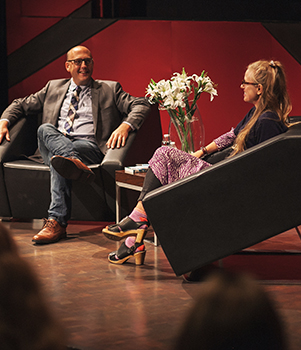 Writer's Studio
Several times a year, Lighthouse Writers Workshop brings nationally recognized authors to Denver for exciting on-stage interviews and in-depth craft seminars. Studio guests range from well-known masters to noteworthy up-and-comers, all with important insights into the creative process and the writing life. The next Writer's Studio will feature Etgar Keret, on May 6 & 7.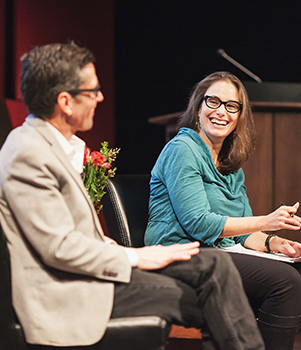 Visiting Author Series
The Visiting Author Series brings recognized authors to Lighthouse to share their experience and advice. We've welcomed authors including Edward Hirsch, Starlee Kine, Jim Shepard, Cristina Henriquez, Lidia Yuknavitch, Rob Spillman, Robin Black, Lynn Emmanuel, David Shields, and more. Rebecca Makkai and Claudia Rankine will visit us in 2017.