Tiffany Quay Tyson
Fiction

Publishing/Career

Young Writers Program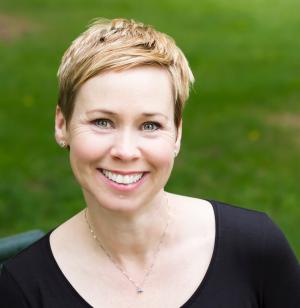 Contact Info:
Tiffany Quay Tyson's debut novel, Three Rivers, was a finalist for the Colorado Book Award for literary fiction and the Mississippi Institute of Arts and Letters award for fiction. Her second novel, a southern gothic mystery steeped in local lore, is forthcoming in Spring of 2018 from Skyhorse. Her short fiction has appeared in The Tulane Review and Peeks & Valleys: A Southern Journal.
She worked for a brief stint as a newspaper reporter in the Mississippi Delta, where she received the Frank Allen Award for Journalism. She is the recipient of two Heartland Emmy Awards including one for writing for a children's public television program. She was born and raised in Mississippi and much of her fiction is set in the south.
She lives in Denver.
Tiffany Quay Tyson's Articles