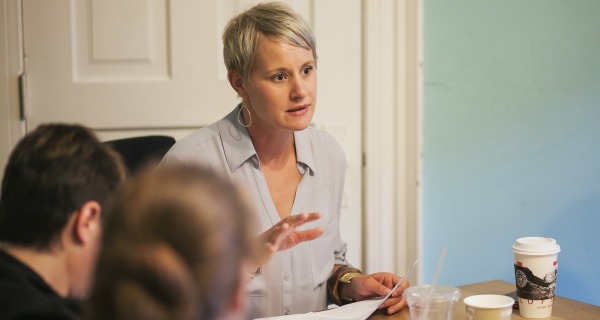 You're a poet and you know it. So how do you figure out which classes to take at Lit Fest? We've got you covered. Check out our poet-friendly suggestions for classes and events—including seminars with visiting authors Terrance Hayes and CAConrad—below.
Want to do more than just poetry? We've got you covered there too. Browse our guides for fiction and nonfiction writers, screenwriters, and YA/MG writers. (You can also browse all Lit Fest classes here.)
One-Weekend Intensives
Suggested Craft Seminars
To browse all of our Lit Fest craft seminars, click here.
June 4
June 5
June 6
June 7
June 8
June 11
June 13
June 14
June 15
Brown-Bag Business Panels
You can register for brown-bag business panels individually, or a Business Panel Pass will get you into all of them.
Salons
Every salon includes drinks and a catered dinner.
Visiting Author Readings
Our two visiting author readings are free and open to the public. We'll have drinks available, and food trucks will be on site.