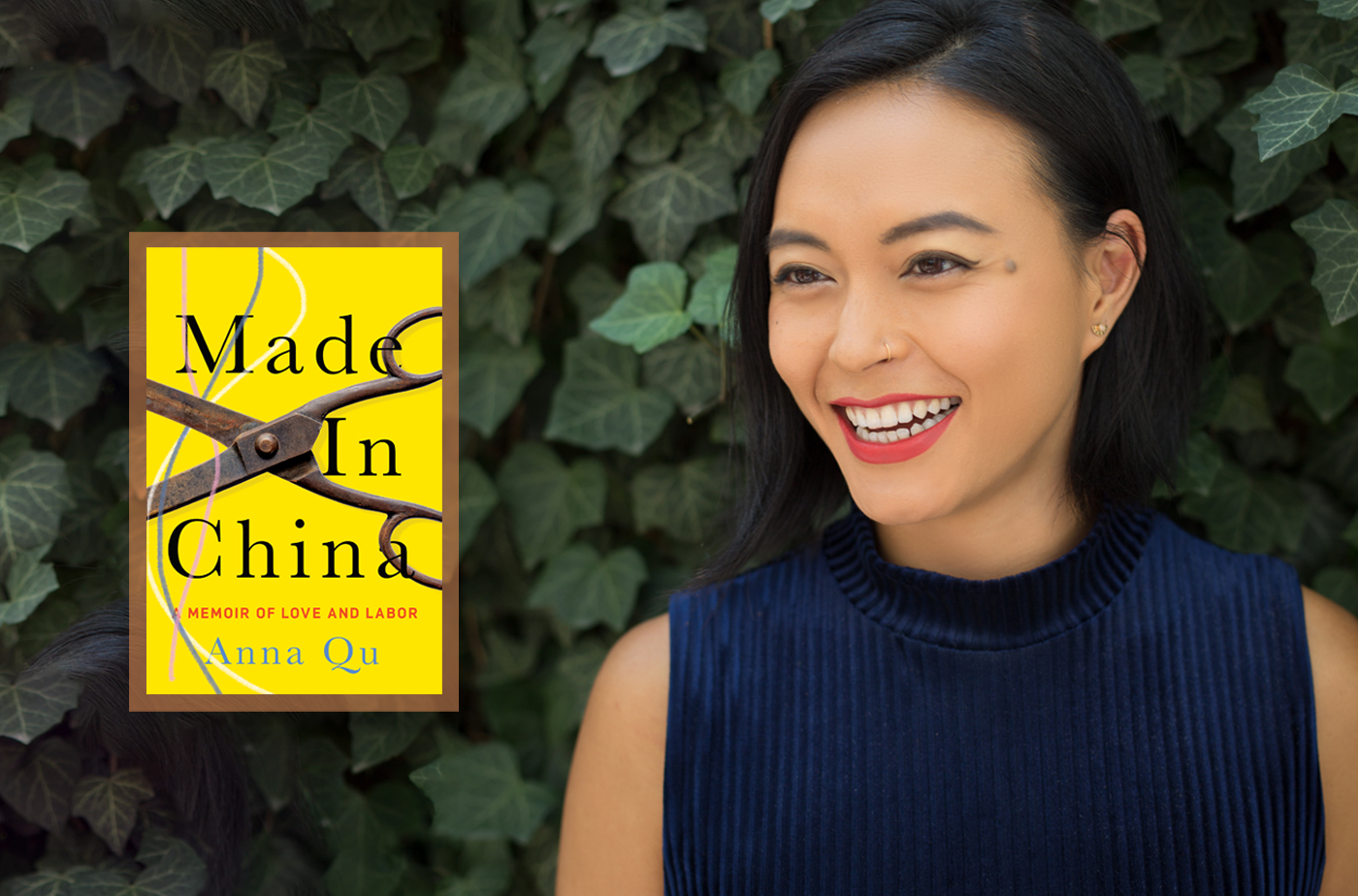 Editor's Note: In advance of the 2022 Writing In Color Retreat, we've asked some faculty and presenters for a preview of their workshop style, what they're reading, and more.
What books/movies/tv-shows have fired you up lately?
I'm currently loving Vauhini Vara's novel, The Immortal King Rao, a vibrant Indian saga and a dystopian tech novel rolled into one. Really, it's a monumental book-- a great study for any writer. Other recent inspirations are Grace Cho's Taste like Water, Tanaïs' In Sensorium and Victoria Chang's Dear Memory.
A movie that I keep coming back to is Everything Everywhere All At Once. What an inspirational movie script for writers of color! I love the way they weave Chinese heritage/immigration, sci-fi, and action into one fantastical movie.
What are you working/currently trying to work on these days?
I'm taking a break from memoir/nonfiction and trying my hand at writing a novel.  I'm about three chapters in..
How would you describe your workshop style?
I would say my workshop style is holistic; conscious of the emotional labor of writing the Tough Stuff, craft-focused, with a strong emphasis on community, history, and heritage. Two craft books that align with my pedagogy is Craft in the Real World by Matthew Salesses and  Body Work by Melissa Febos
Are we living in a simulation or not?
Ha! If we are living in a simulation, then we're running on parallel simulations, multiple simulations layered one on top of one another. 
Tell us about your book.
Made in China: A Memoir of Love and Labor is about arriving at a single moment of perceived betrayal—reporting my parents to the authorities for putting me to work in their sweatshop—and the aftermath of learning the report was "unfounded" by Child Services in New York. When I began working on the memoir, I wanted to write against the single myth narrative of "the American Dream" and find space for common immigrant narratives so often overlooked. I wrote to reveal the reality of my childhood; the culture of abuse, the selfishness of survival, and the complex cost of immigration. As the book evolved, it became a reflection on childhood trauma and abandonment, and an examination of labor and class in our society.
---
Anna Qu is teaching Writing in Color Retreat Craft Seminar: Characterizing the Self and will be doing a book launch event on Tuesday, August 2nd at 6:30 pm.