The Lighthouse Fort Lyon Writer-in-Residence Program
Lighthouse Writers Workshop has partnered with the Fort Lyon Supportive Residential Community to offer professional writers the opportunity to pursue their artistic discipline in a scenic, natural environment while providing hands-on creative writing instruction to homeless veterans in Colorado. Writers will be invited to stay at the Fort Lyon campus, in the Arkansas Valley in southeastern Colorado, for four weeks (dates are flexible and based on the writer's availability), and will be provided a $2,500 stipend, as well as meals and transportation from the Denver area.
Applicants should come prepared to work on a specific project, and be willing to commit no more than 10 hours per week leading writing lectures and teaching small workshops (of about 10 people) for the Fort Lyon Supportive Residential community.
The Writer-in-Residence Program unites the Lighthouse mission of providing the highest caliber of artistic education, support, and community for writers and readers in the Rocky Mountain Region with the overall mission of the Fort Lyon Supportive Residential community: to help participants explore personal histories and provide a forum for practicing creative exploration, and to discuss behavior, addictions, and recovery.
Support will be available from staff of Otero Junior College and Colorado Coalition for the Homeless, but the Writer in Residence will be expected to work independently and to feel comfortable working with individuals from diverse backgrounds.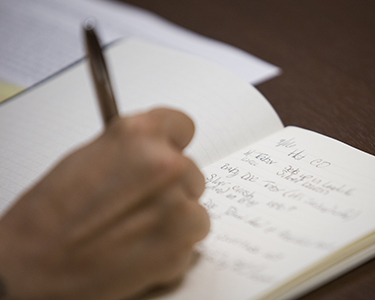 About the Fort Lyon Community
The Fort Lyon Supportive Residential Community provides recovery-oriented transitional housing to homeless individuals. The program combines housing with counseling, educational, vocational, and employment services for up to 300 homeless and formerly homeless persons from across the state of Colorado, with an emphasis on serving homeless veterans.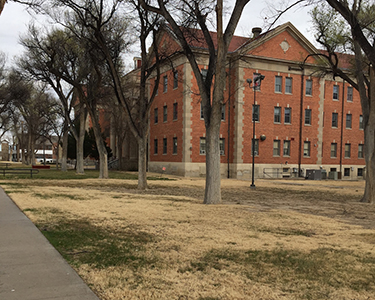 Accommodations
The selected applicant will receive a cash stipend of $2,500, as well as room and board on the Fort Lyon campus. The community is located in the Arkansas Valley in southeastern Colorado, about a four-hour drive from Denver. Transportation to and from the Denver area will be provided. The closest town is Las Animas, about seven miles away. Shuttles run regularly to Las Animas, and bicycles are available. Residents are welcome to bring their own cars. Since Fort Lyon is a recovery-based community, participants of the program are prohibited from bringing drugs and alcohol onto the campus, and while we don't expect the Writer in Residence to have personal experience in recovery, we do ask that they respect the nature of the program.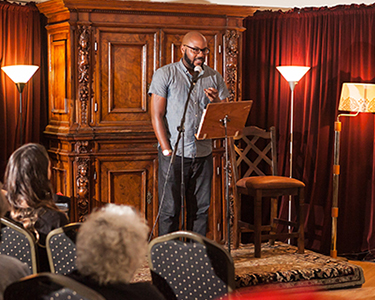 Public Presentations
The Writer in Residence will have the opportunity to provide one large-scale lecture and one public reading of his or her own work. Following the residency, Lighthouse Writers Workshop will host a reading for the Writer in Residence to read from work produced during their stay in Fort Lyon.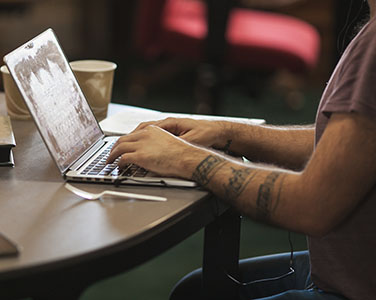 Applications
The deadline to apply for the 2020 residence is January 1, 2020.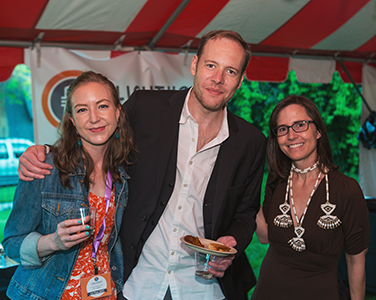 Previous Residents
Our previous residents are Michael Fischer (2019), Sarah Shotland (2019), Alex Donovan (summer 2018), Kathy Conde (winter 2017), Chauna Craig (fall 2016), John Cotter (spring 2016), and Anthony D'Aries (winter 2015).