Want to get involved? Lighthouse is proud to be a 501(c)3 nonprofit, and your support allows us to reach more writers and readers, of all backgrounds, ages, and income levels, throughout the metro area. There are many ways to contribute to Lighthouse and Colorado's literary community, from making a donation to volunteering for an event. Learn more below!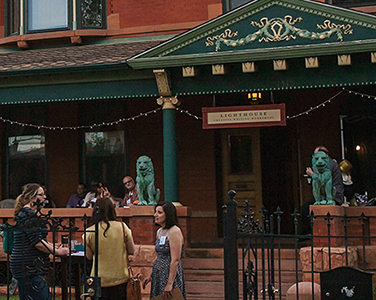 Membership
Lighthouse members receive discounts on workshops, classes, and events as well as access to member benefits, like Friday 500 and Monday Writing Hours. The best part? Your dues help us continue to expand our programming.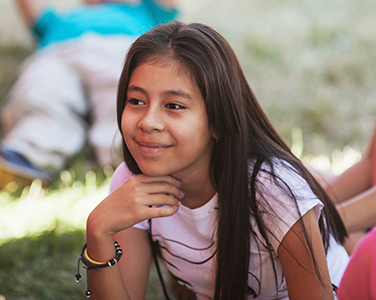 Donate
Contributions to Lighthouse allow us to grow our community outreach programs, bring in more visiting authors, and keep our programming affordable for everyone. Make a one-time donation here or get "Inked In" by signing up for regular contributions through our page on ColoradoGives.org.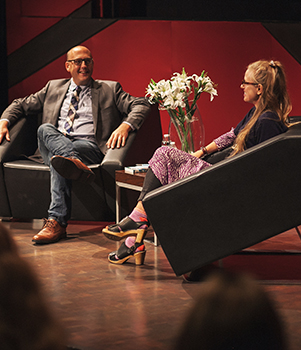 Sponsor
Lighthouse event sponsors reach a highly educated and engaged audience while also showing their support for the literary arts in Colorado. Email Laurie to build the package that fits your needs.
Planned Giving
Become a member of our Epilogue Guild by including Lighthouse in your will, IRA, or insurance policy. It's a simple, affordable way to leave a legacy and pave the way for the next generation of Colorado writers.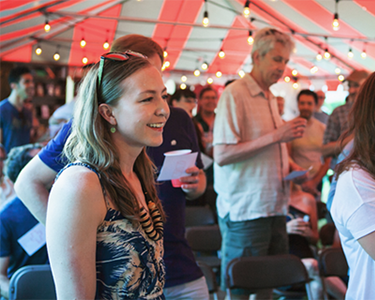 Volunteer
We're always looking for volunteers to stack chairs, hang posters, tend bar, or simply say hello to guests. Plus, it's a great way to meet other literary-minded people! Fill out an interest form to let us know how you'd like to help.
Writerships
Our Writership financial assistance grants help keep Lighthouse classes affordable for everyone. Writership grants can cover part or all of a workshop's tuition fee, ensuring Lighthouse remains accessible to a wide variety of voices.
Awards
The Lighthouse Beacon Award honors one outstanding instructor each year, based on student nominations.
Fellowships
Our annual Fort Lyon Residency sends writers to Colorado's Fort Lyon Residential Support Community to spend time on their work and lead creative writing classes for veterans transitioning from homelessness.