Thirii Myo Kyaw Myint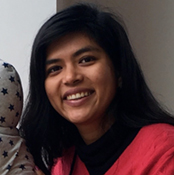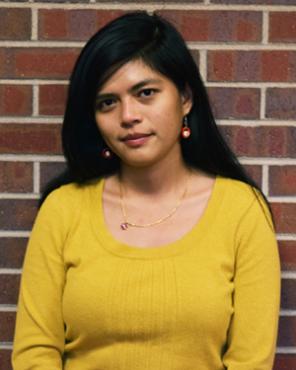 Contact Info:
Thirii Myo Kyaw Myint is the author of the novel
The End of Peril, the End of Enmity, the End of Strife, a Haven
(Noemi Press 2018). She was a Fulbright scholar in Spain, a writer-in-residence at Hedgebook and Millay Colony, and a Tin House fellow.She is currently a Ph.D. candidate in creative writing at the University of Denver and the Reviews, Interviews, and Translations editor of the
Denver Quarterly
. Visit her website at
thiriimyokyawmyint.com
.
Thirii Myo Kyaw Myint's Published Work
The End of Peril, the End of Enmity, the End of Strife, a Haven

Buy Book