Courtney E. Morgan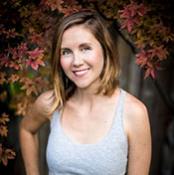 Fiction

Community Engagement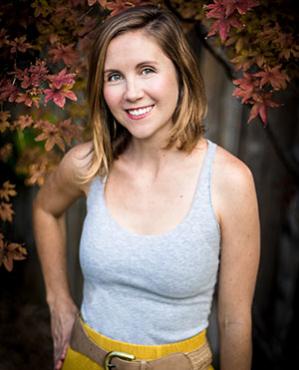 Contact Info:
Courtney E. Morgan received her MFA from the University of Colorado, Boulder, where she has also taught creative writing workshops for five years. Her collection of stories, The Seven Autopsies of Nora Hanneman, was a semifinalist for the FC2 Ronald Sukenick Innovative Fiction Prize. Her writing has also been published in Pleiades, The Red Anthology, American Book Review, and others. She is a recipient of the Thompson Award for Western American Writing, and was longlisted for the Diana Woods Memorial Award at Lunch Ticket and Glimmer Train's Short Story Award for New Fiction. Courtney is the founder and managing editor of The Thought Erotic journal on sexuality and gender. She currently lives in Denver with her son and is working on her next novel. Her work can be found at Courtney E. Morgan (courtneyemorgan.com).
Photo credit: Glasswater Photography
Courtney E. Morgan's Published Work
The Seven Autopsies of Nora Hanneman

Buy Book
Courtney does a great job facilitating both our growth as writers and the emergence of a community of writers, so we can learn the craft of world-building while also building a world where our imagination can soar and be inspired by each other.
Paparouna