"We love Lighthouse. Our students have failed everywhere, and for many, this is their last safe place. We don't ever give up on kids, and neither does Lighthouse."
—From Third Way Center, a program for mentally ill, disadvantaged, and often homeless youth and their families.
Lighthouse's Young Writers outreach programs connect children and teens to literature, new friends, and a writing community. Our workshops are taught by published and award-winning authors and performers, and they are designed to foster creativity and self-expression and to empower youth to find their voices through creative writing. These ever-expanding offerings include youth community engagement in libraries and museums, medical and residential treatment centers, neighborhood youth centers, and a variety of school models, including Title 1 and alternative schools.
Please contact Veronica Bell if you are interested in learning more about our programs in the community or having Lighthouse instructors come to your school, program, or center.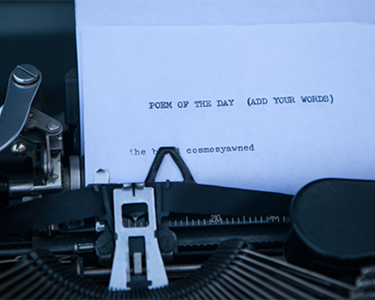 Libraries and Museums
We partner with Denver museums and many metro-area library districts to offer weekly and monthly drop-in writing workshops as well as college essay, NaNoWriMo novel bootcamps, summer enrichment workshops, and more.
Medical and Residential Treatment Centers
Children and teens who face mental and physical illnesses that prevent them from attending traditional schools participate in weekly creative writing workshops that build resiliency and help them find a creative outlet at Children's Hospital and youth residential treatment centers throughout the school year and during summer too.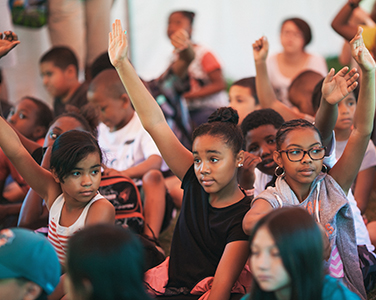 Neighborhood Youth Centers
Weekly hands-on writing workshops engage children and teens in creative writing in several public housing neighborhoods and youth centers throughout the Denver metro area. By building excitement about writing, these workshops help youth gain confidence in their writing abilities.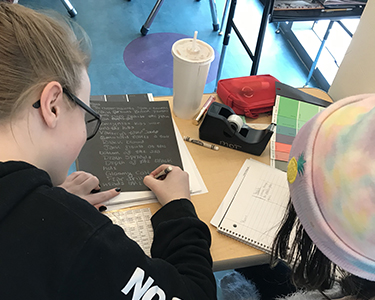 School Enrichment
We work with classroom teachers to provide creative writing instruction that promotes creativity, self-expression, and excitement about writing within their established course curriculum. Our instructors are local, working writers, who teach the craft of writing and help youth see and understand the value of their unique voices expressed through poems, stories, screenplays, and more.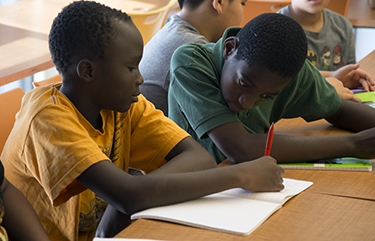 Title I and Alternative Schools
Weekly creative writing labs and monthly visiting author series serve lower-income, underprivileged, and/or at-risk children and teens who are already or are at-risk of falling behind in school. As a teacher from an alternative high school said, "Meeting a real writer changes what is possible for these students. They start to see [creative writing] as valid and meaningful in the outside world. Their work rises to a new level from these exposures."