Lighthouse's Young Writers Workshops are designed to foster creativity, self-expression, and excitement about writing. There are no grades here, just the stories. We offer workshops at Lighthouse including afterschool and weekend workshops, the Young Authors Collective, and summer camps, as well as youth outreach in schools, at juvenile residential treatment centers, and in collaboration with other arts organizations.
For the latest on workshops and events, sign up for our Young Writers Program e-newsletter.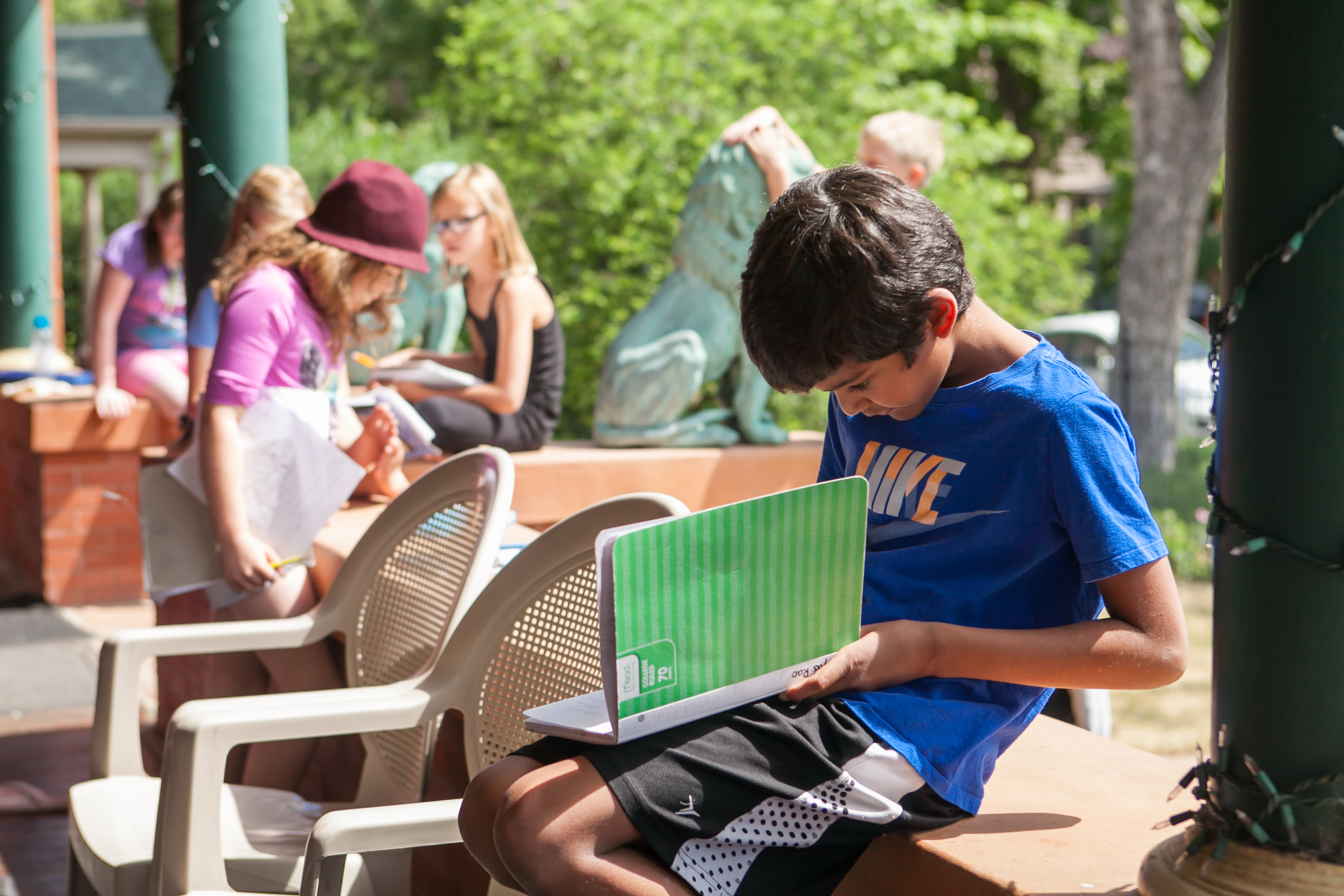 Lighthouse accepts kids and teens ages 8 through 18. In-house workshops are limited to 12 students, which allows for plenty of individual attention and helps members feel comfortable exploring their own writing. Our hope is that students leave the workshop with more trust in their voice, confidence in their language, and happy anticipation about the stories they have yet to write.