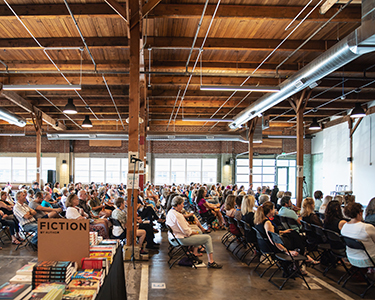 Latest News
Celebrate the latest books and accomplishments from writers and graduates of the Book Project.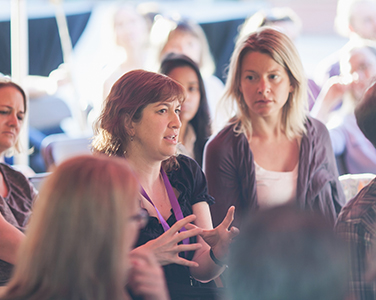 What's the Book Project?
The Book Project is an intensive, two-year program aimed at giving writers of book-length manuscripts the classes, advice, and moral support they need to draft, revise, and—most importantly—finish. Whether you're working on a novel, memoir, short story collection, or narrative nonfiction title, our program mentors (all of whom are published authors) will work closely with you to chart a path through your project. Intensives, retreats, and classes with fellow Book Project participants give you a supportive, encouraging community to thrive in. And our in-house publishing expert provides the advice you need to take your completed book to market. You'll emerge with a manuscript you can be proud of and a support team ready to help you take the next steps.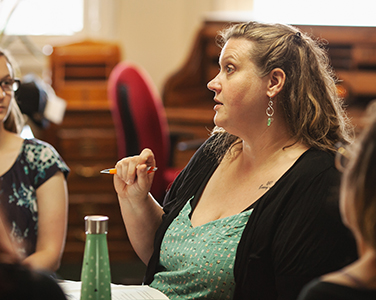 The Book Project Path
Workshops can help us improve a short story, poem, or novel chapter, but it's difficult to get the consistent feedback (as well as the advice, encouragement, hand-holding) we need to make it through a book-length work. This customized program helps book writers develop and stick to a schedule, a time frame, and a set of aesthetic goals. Our program pairs each writer with a mentor to provide advice and feedback as well as a community of writers to inspire and hold each other accountable.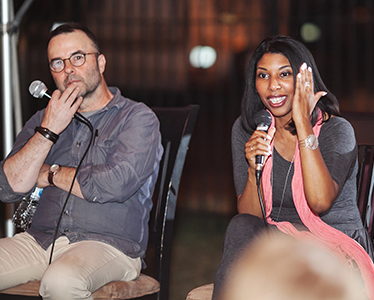 Why Choose It?
The Book Project is affordable, at just a fraction of the cost of an MFA degree, yet every bit as rigorous as the best creative writing programs. It's a personalized course of study and a proven way to break through the mire of drafts that never seem to get finished. And remote study is available; you can participate in Book Project even if you don't live in the Denver area. As of 2023, we've seen eight of our book project mentees sign book deals with major publishers, two—a novel (from Riverhead/Penguin Random House) and a nonfiction book (from Hachette)—were published in 2022, and three more—a middle grade novel (from Levine Querido), and a nonfiction book and story collection (from Penguin Random House) will arrive in 2023.  Our next info session (and celebration) will take place at Lit Fest on June 12. Register below.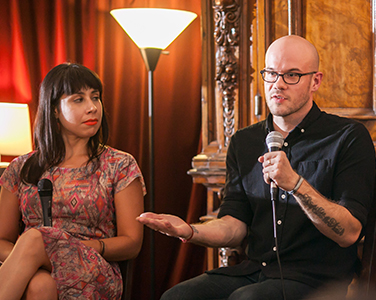 Info Sessions
Wondering if the Book Project is right for you? Our informal info sessions are your opportunity to ask questions, meet mentors, and figure out if you're ready to take the leap. Watch a recording of the most recent info session below.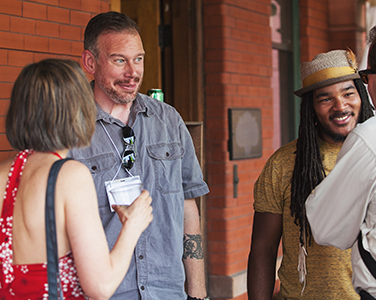 Mentors
Our mentors are working, award-winning writers—William Haywood Henderson (Director of the program), Erika Krouse, Vauhini Vara, Anna Qu, Rachel Weaver, and Benjamin Whitmer—all highly skilled teachers with years of experience nurturing creative writers. Our resident publishing expert, Shana Kelly, will guide you through the process of finding an agent, sending out queries, and handling the business side of book writing.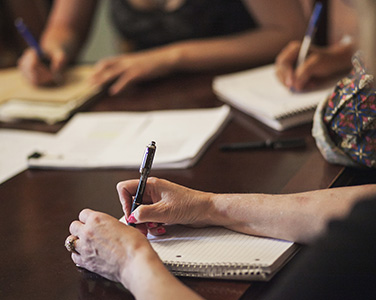 Applications
Applications for the Book Project and the 2023 Book Project Fellowship closed on June 24.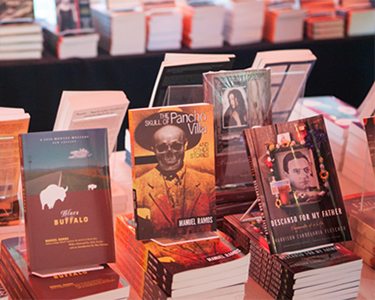 Tuition
Tuition is $8,100 per year, which includes all courses and weekend intensives, mentor meetings, agent meetings, and two full manuscript reads. We also help facilitate two optional writing retreats (food and lodging up to participants) per year. Our Book Project Fellowship covers partial or full tuition for the entire two-year program. Awards are based on merit and financial need; see the link below for more information.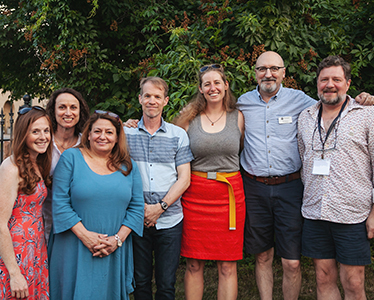 Fellowships
In 2018, we launched the Book Project Fellowship, which covers full or partial tuition for the entire two-year program.
I learned that ordinary people like me can do this, even people with little kids who get sick all the time. Before I started the Book Project, I was adamant that I would never write a book. What did I have to say? I finished my manuscript in early May. I have an idea for a second book."