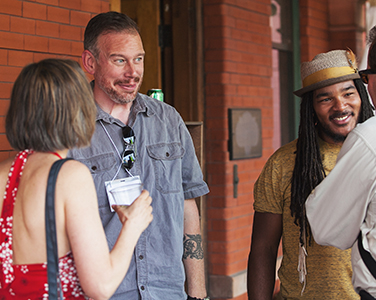 Friday 500
Swing on by 3844 York Street, grab some coffee and cookies, or crack open a beer, find your favorite perch, and fire out your 500 words. On select Fridays, the writing time will be followed by a reading or happy hour. Friday 500 happens monthly.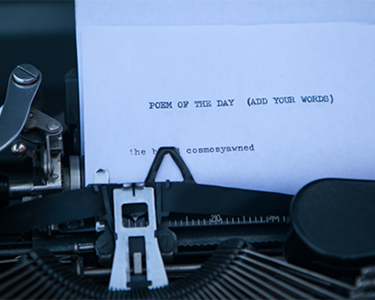 Drop-In Writing
Pick up a pencil and spark your creative interests in these informal writing sessions. With the help of a DAM instructor, try your hand at a new writing topic every month, while visiting various museum galleries. Meet on level 1 of the Hamilton Building on the fourth Tuesday of the month.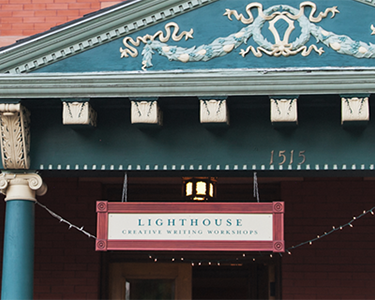 Writing Hours
Lighthouse members are invited to write, relax, and be inspired by the good vibes at Lighthouse. You can just sign in at the front desk and find a comfortable spot to write. There may be occasional classes and events going on in the afternoon, in which case, you're welcome to find a seat in any of the salons or writing nooks in the common areas. Lighthouse is open for member writing hours from 10 AM to 4 PM Monday through Thursday and by appointment on Fridays.