STAY INFORMED! SIGN UP FOR OUR WEEKLY NEWSLETTER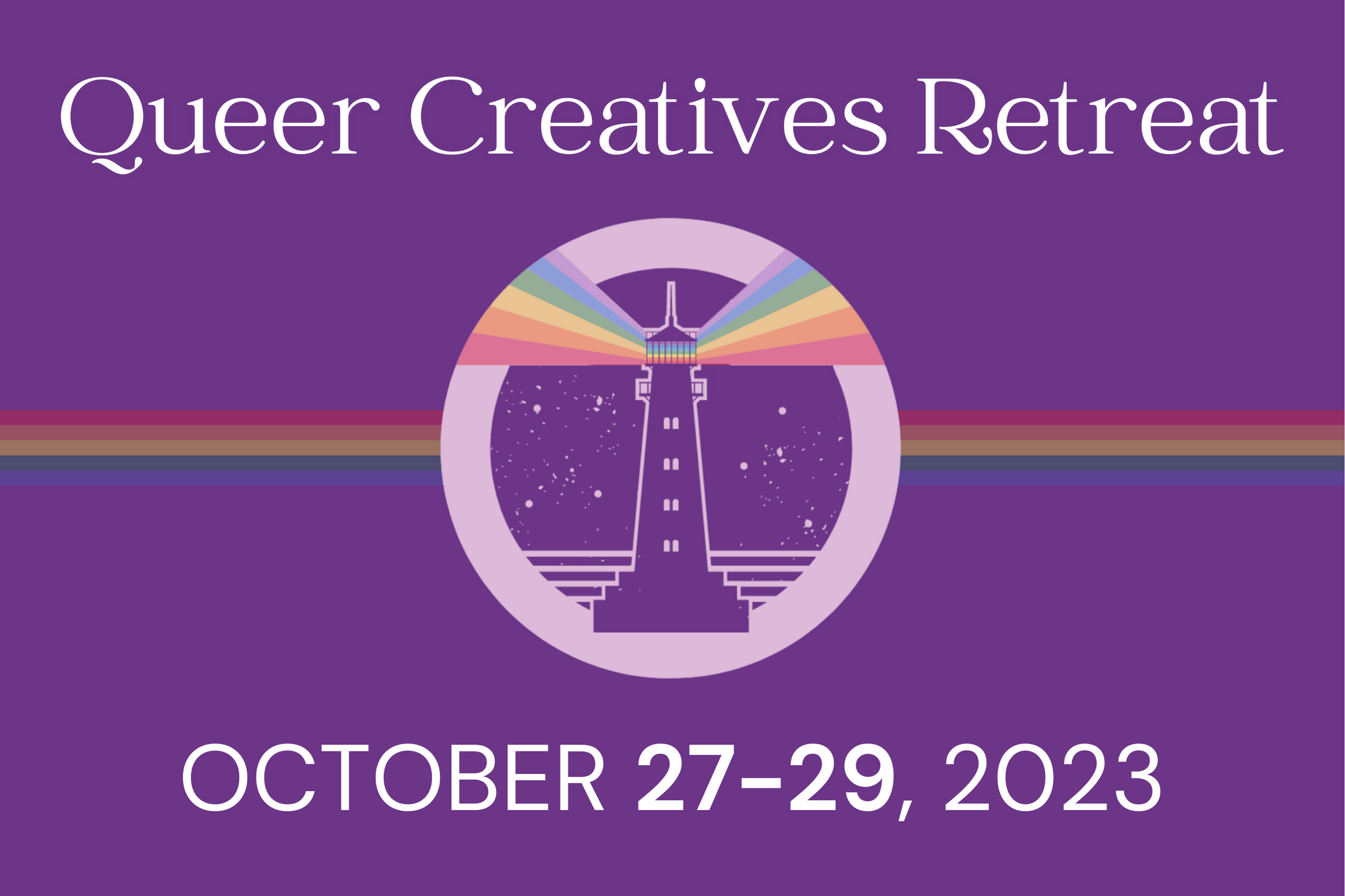 Queer Creatives Retreat
The Queer Creatives Retreat is open to writers of all genres and creatives of all types who identify as members of LGBTQIA+ communities. We also welcome folks who are questioning their gender or sexual orientation and are in solidarity with LGBTQIA+ communities. Our intention is to center LGBTQIA+ people at the retreat.
Lighthouse Writers Workshop makes me hopeful about the future of the arts in America.
—George Saunders, recipient of the 2017 Man Booker Prize
Become a Member
Lighthouse members get discounts on classes and events, as well as members-only benefits like Weekday Writing Hours, Friday 500, and much more.