Jason Heller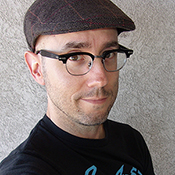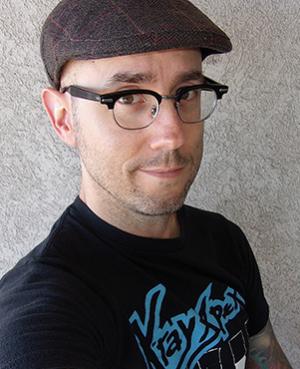 Contact Info:
Jason Heller is an author and Hugo Award-winning editor who has written for The New Yorker, The Atlantic, Rolling Stone, Entertainment Weekly, Pitchfork, and NPR. His debut novel was Taft 2012 (Quirk Books), and his latest book is Strange Stars: David Bowie, Pop Music, and the Decade Exploded (Melville House). His upcoming books include the memoir Extraterrestrial Summer (Melville House) and the fantasy novel Repeater (Simon & Schuster). He lives in Denver.
Jason Heller's Published Work
Jason was amazing, and did a fantastic job of presenting ways in which we can bring our personal/self-absorbed narratives together and combine them with universal themes to make our writing more accessible to others. He was one of the best instructors I spent time with this year.
Paula Hagar