Mario Acevedo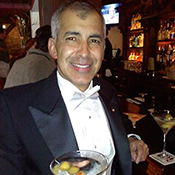 YA/Children's

Publishing/Career

Fiction

Process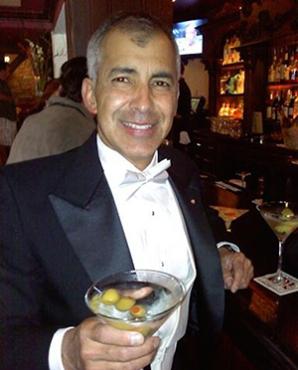 Contact Info:
Mario Acevedo is the author of the national bestselling Felix Gomez detective-vampire series, and the YA humor thriller, University of Doom. His debut novel, The Nymphos of Rocky Flats, was chosen by Barnes & Noble as one of the best Paranormal Fantasy Novels of the decade. He contributed short fiction to the anthologies, Nightmares Unhinged, CyberWorld, and Blood Business from Hex Publishing, and You Don't Have a Clue, from ArtePublico Press. His novel, Good Money Gone, co-authored with Richard Kilborn, won an International Latino Book Award. He edited the anthology Found for Rocky Mountain Fiction Writers, which won a Colorado Book Award. Mario serves on the writing faculty of the Regis University Mile-High MFA program and Lighthouse Writers Workshop. He is the editor of the anthology Blood and Gasoline, from Hex Publishers. Mario lives and writes in Denver, Colorado.
Mario Acevedo's Published Work
Mario created a sense of community in the class--with him as an instructor and between class members--especially by repeatedly having us apply the skills he taught during the seminar. Mr. Acevedo gave personal attention to all students' work.
Kate Jenkins