Celebrate the latest books and accomplishments from writers and graduates of the Book Project.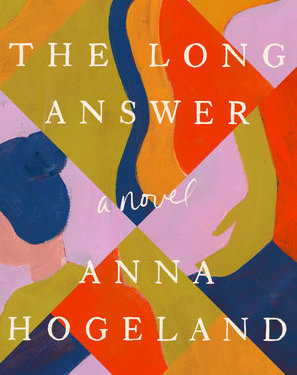 Anna Hogeland (BP Class of 2017)
Anna Hogeland's debut novel, The Long Answer, came out in June 2022 from Riverhead (Penguin Random House) to starred reviews from Kirkus and Booklist, and critical raves. "A triumph of human portraiture, as subtle as it is seething," according to the Sunday Times.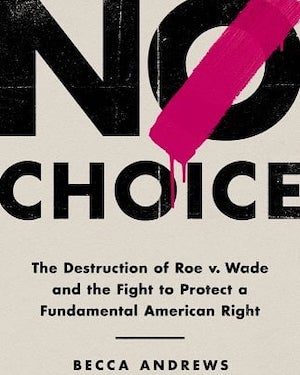 Becca Andrews (BP Class of 2022)
Becca's reporting for Mother Jones, The New Republic, and elsewhere started her on this nonfiction book that was fast-tracked by Hachette in light of the 2022 Dobbs decision. Called "absolutely captivating" by the likes of Leslie Jamison, we were pleased to launch this book at Lighthouse shortly after its release in September of 2022.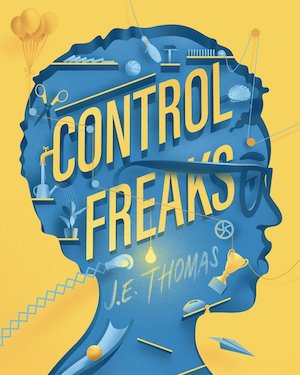 Jan Thomas (BP Class of 2017)
Jan Thomas's middle grade novel Control Freaks follows Doug, a brainy Black seventh grader attending a private STEM middle school, as he competes in a school-wide STEAM contest. An early acquisition by indie press Levine Querido (founded by Scholastic's Arthur A. Levine, who brought the US books by writers like J.K. Rowling and Markus Zusak, among others), the book is set to release in June 2023.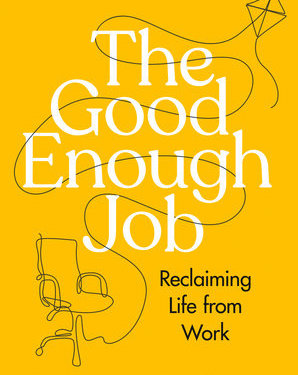 Simone Stolzoff (BP Class of 2022)
Simone Stolzoff has written a book to challenge the way work takes over our lives, to be published by Penguin Random House in May 2023. Anne Helen Peterson lauds the book as "an incredibly propulsive read, filled with characters whose stories will be at once familiar and astonishing."  A former design lead at the global innovation firm IDEO, Simo's work has been featured in The New York Times, Washington Post, Wall Street Journal, The Atlantic, and many other publications.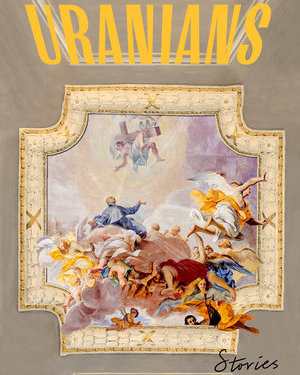 Ted McCombs (BP Class of 2015)
About Theodore McComb's debut collection, Uranians, Carmen Maria Machado says, "I have been waiting for this sumptuous, prismatic collection for literal years." McCombs was a long-time Lighthouse member before joining the Book Project, and has a good many fans waiting for this book, coming out in May 2023 from Astra House (Penguin Random House), to be followed by a novel.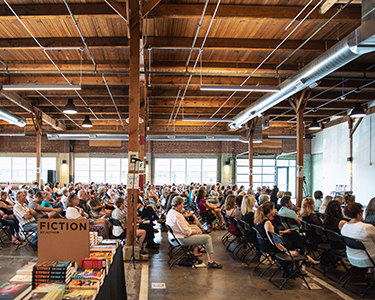 Signed Book Deals
John J. Lennon (BP class of 2022): The Tragedy of True Crime (Celadon Books, 2024)
Kari Leibowitz (BP class of 2023): How to Winter (Penguin Life, 2024)
Theodore McCombs (BP class of 2015): Novel TBA (Astra House, second of a two-book deal)
Jenny Dandy (BP class of 2020): 3-book deal, first is Brownstone on E. 83rd (Level Best, spring 2024)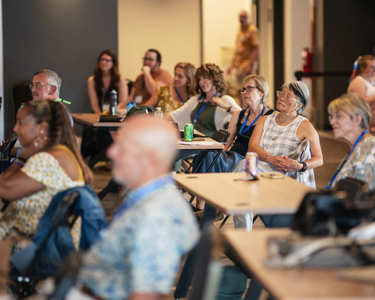 Other News
Jeneé Skinner (BP class of 2022) won the Jesmyn Ward Prize (judged by Ward) for her story, "Fields Laid Bare," in the Michigan Quarterly Review.
Candice May (BP class of 2023) just received an acceptance from Ploughshares for one of her short stories, forthcoming in April 2023.
Corie Rosen (BP class of 2016) had a short story, "Your Heart Gets the Night Shift," published in New Letters, the fall 2022 issue.
Angelique Stevens's (BP class of 2023) essay, "Ghost Bread," was selected by Alexander Chee for Best American Essays 2022, along with her mentor Vauhini Vara's essay, "Ghosts."
Layli Shirani (BP class of 2024) was selected for an Emerging Writer Fellowship in memoir by Aspen Summer Words 2023.
Lior Torenberg (BP class of 2023) had a story, "Etymology," published in One Story (August 2022).
Jiyhun Jun (BP class of 2023) was selected as a Lloyd Scholars for Writing in the Arts Winter 2023 artist-in-residence at the University of Michigan.
Ladane Nasseri (BP class of 2023) has earned a spring-summer 2023 MacDowell Fellowship.
"I had been noodling with the idea of writing a book since first grade. Seriously! The Book Project provided the structure and accountability I needed to transform that dream into reality. Being part of a cohort all striving toward the same goal was the inspiration I needed to get my book finished."
Jan Thomas, author of CONTROL FREAKS, Class of 2017