Jennifer Denrow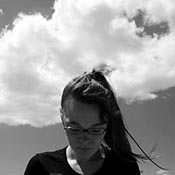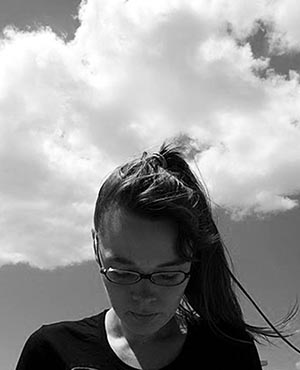 Contact Info:
Jennifer Denrow is the author of California (Four Way Books, 2011). Her chapbooks include How We Know it is That (Horse Less Press, 2014) and From California, On (Brave Men Press, 2012). Her writing has appeared in journals such as Gulf Coast, jubilat, Alaska Quarterly Review, Octopus, and Poets.Org. She holds a PhD in English from the University of Denver and is the recipient of a fellowship in Creative Writing from the National Endowment for the Arts.
Jennifer Denrow's Published Work
Jen Denrow is an outstanding teacher. In this class, I was so impressed with Jen's ability (and willingness) to alter our activities to fit the mood and needs of the class. She clearly had her lessons planned, and she also switched things up as we went, altering readings and prompts to respond to what was happening in our online classroom. I enjoyed the mentor texts Jen provided and very much appreciated that many were written by stellar women and BIPOC authors. Jen basically blew my mind about what is possible on the page. She was warm and responsive and helped us build a supportive community, even though this was an asynchronous class. Her prompts were very inspiring.
Kellye Crocker