Karen Auvinen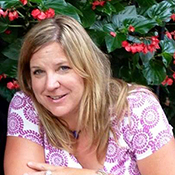 Fiction

Nonfiction

Process

Poetry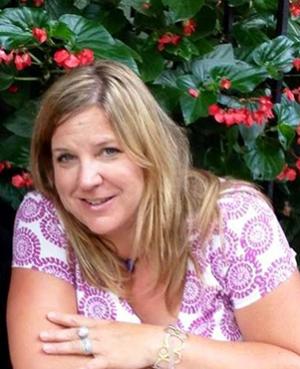 Contact Info:
Karen Auvinen (she/her/hers) is poet, mountain woman, life-long westerner, writer, and the author of the memoir Rough Beauty: Forty Seasons of Mountain Living, a finalist for the 2019 Colorado Book Award. Her body of work traverses the intersection of landscape and place, examining what it means to live deeply and voluptuously, and has appeared in The New York Times, Real Simple, Westword, LitHub and The Rumpus, among others. Awards include two Pushcart Prize nominations, and two Academy of American Poets Awards. Past gigs include Writer-in-Residence for the State of Colorado. Currently, she teaches film, storytelling, and media studies to first-years at the University of Colorado – Boulder.
Karen Auvinen's Published Work
Karen's class and her instruction were great. She had thoughtful encouragement for people just beginning the process and specific craft strategies for those further along.
Dee Andrews