Melissa Rechter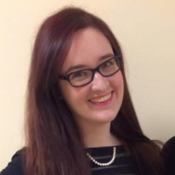 Publishing/Career

Lit Fest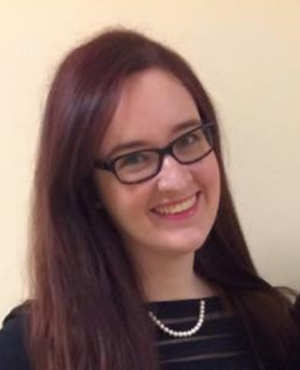 Contact Info:
Editor Melissa Rechter joined Crooked Lane Books in 2019, after graduating with a BA in English Literary Studies from York College of Pennsylvania and a MS in Publishing from Pace University. She has had the
pleasure of working with ITW nominees, New York Times and USA Today bestselling authors, as well as a myriad of talented writers. 
For Crooked Lane, she is looking for cozy mysteries, suspense and thrillers, horror, and historical mysteries. She'd love to find the next Lucy Foley, Alyssa Cole, or Jennifer Hillier. She loves books that deal with cults, complicated family dynamics, poisonous plants, small town secrets, and locked room mysteries. 
For Alcove Press, she is looking for stories that center around found families and female friendships. She's interested in book club fiction that sparks conversation, rom-coms, historical fiction from the '20s, '40s and Victorian era, and speculative fiction. She's looking for authors in the vein of Katherine Center, Stacey Agdern, Kristin Hannah, or Kiley Reid.