Selah Saterstrom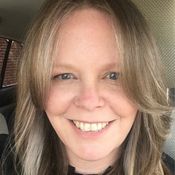 Hybrid

Fiction

Nonfiction

Poetry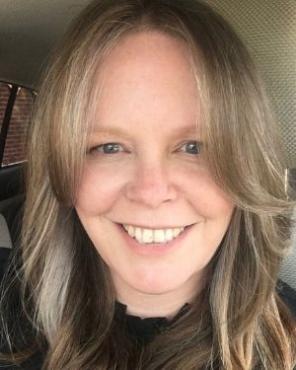 Contact Info:

Selah Saterstrom is the author of the novels Slab, The Meat and Spirit Plan, The Pink Institution, and the collection of essays, Ideal Suggestions, which was selected for the Essay Book Prize. She teaches and lectures throughout the United States and abroad and is the Director of Creative Writing at the University of Denver.
Read a blog post with Selah, "Talking Hybrid Forms," here.
Selah Saterstrom's Published Work
Selah's knowledge was tremendous. Her teaching style made my learning easy, or at least, as easy as possible, considering the topic was complex... bravo to her!
Judith Sara Gelt