Shari Caudron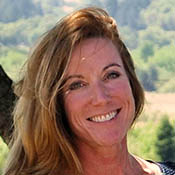 Publishing/Career

Nonfiction

Process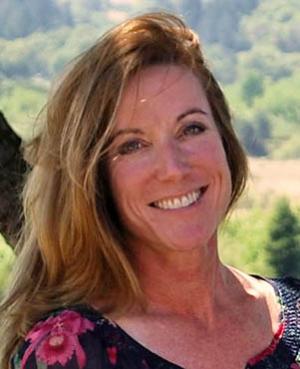 Contact Info:
Shari Caudron, MA, MFA, is the author of two books: Who Are You People? (winner of the Colorado Book Award and chosen for Entertainment Weekly's MUST List), and a collection of personal essays, What Really Happened, (named a humor finalist in the Book of the Year Awards).
A career freelancer, Shari has published more than 600 articles and essays in magazines and literary journals; she has also been a restaurant critic and magazine columnist. She's been a Lighthouse faculty member since 2004 and also teaches at the University of Denver and Arizona State University. She's especially passionate about memoir writing, and works one-on-one as a coach with aspiring book authors.
For more on Shari, visit www.sharicaudron.com or www.thenarrativegroup.com
Shari Caudron's Published Work
Memoir writing
"I worked with Shari extensively for a full year, and she was a tremendously valuable support. Not only did she help develop my skills as a writer, but she also was the sounding board I needed to talk through the challenges particular to telling my story. Without Shari's coaching, I'm not sure my memoir would have ever landed with an agent or publishing house."
~Lynn Hall, author, Caged Eyes: An Air Force Cadet's Story of Rape and Resilience, Beacon Press, 2017