Tanja Pajevic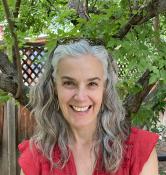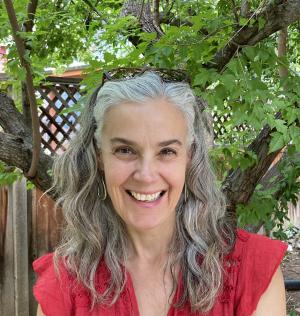 Contact Info:
The author of The Secret Life of Grief: A Memoir, Tanja Pajevic holds an M.F.A. from Indiana University and has 20 years of writing and teaching experience. She's taught at the University of Colorado Denver, the Community College of Denver and Indiana University, as well as in the larger community. Her writing has appeared in The New York Times, Huffington Post, mindbodygreen, Gawker and Scary Mommy, as well as in literary reviews such as Shenandoah and Crab Orchard Review.
Tanja is the recipient of a Nautilus Silver Book Award, Fulbright Fellowship, Hemingway Fellowship, Kraft Fellowship and a faculty award from the University of Colorado Denver for her project "Writing as Healing." She lives in Boulder, CO, with her family.
Tanja Pajevic's Published Work
Tanja is a great teacher. She is interesting, knowledgeable, prepared, helpful, and sensitive. She facilitates good class discussion and holds a safe space where people feel comfortable sharing difficult subjects. She is very effective in building community. The workshop conclusion of this class and the constructive feedback was very helpful and meaningful to me.
Bruce Johnson