STAY INFORMED! SIGN UP FOR OUR WEEKLY NEWSLETTER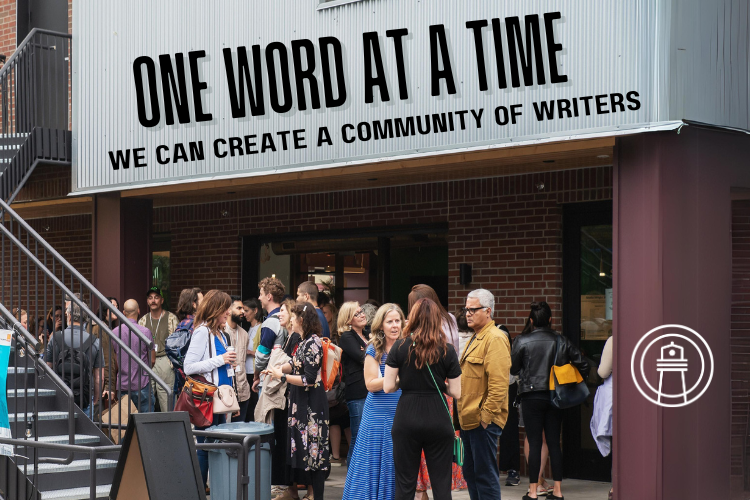 One Word at a Time
What a strange and beautiful year it has been at Lighthouse! We've taken things one step at a time, one day at a time, One Word at a Time, and we're grateful for everyone that has been there along the way. This December, please consider supporting Lighthouse in our mission to build a literary community in Denver and beyond—One Word at a Time. Click below to give.
Lighthouse Writers Workshop makes me hopeful about the future of the arts in America.
—George Saunders, recipient of the 2017 Man Booker Prize
Become a Member
Lighthouse members get discounts on classes and events, as well as members-only benefits like Weekday Writing Hours, Friday 500, and much more.