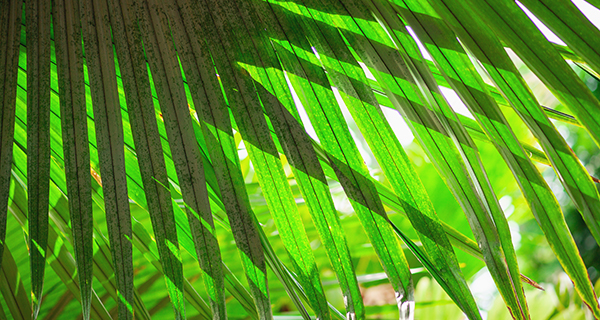 It's kudos time! This is our quarterly opportunity to celebrate the latest publication and award news from our members, instructors, and workshop participants. If you're a Lighthouse member who'd like to share your own good news, let us know here.
Book Deals and News
Book Project Graduate Connie Zumpf's poetry chapbook, Under This Sun, was recently published by Finishing Line Press.
Member Brian Kagan's first book of personal essays, My Shorts: Brief Scenes From My Early Life, won a 1st Place award for nonfiction during the 26th Annual Colorado Independent Publishers Association (CIPA) EVVY Awards. 
Member Petra Perkins published an e-book: (a best seller for three weeks!) BLAZE: How I Found Forrest Fenn's Treasure Chest Hideout. 
Poetry Collective member Erika Walker's children's picture book Go Outside was published in August. Her chapbook is forthcoming from Finishing Line Press in November.
Member Vern Turner's latest novel, The Ten Arms of Durga: A Sonya Keller Adventure,  was published this summer.
Awards and Recognition
A Lighthouse instructor had an essay published in The Doe. 
Member Linda Keyes' short story "Letters from Senegal" that she workshopped with Chris Castellani at Lit Fest in 2019 won honorable mention in the Craft Short Fiction Prize. Her story "A Mother of Concern," workshopped with Erika Krouse and Steve Almond, was published in The Literary Review.
Mack Green's (novel) manuscript Frank's Bloody Books obtained finalist category in the 2020 Leapfrog Fiction Contest. Mack is a long time member of Lighthouse. 
Member Judith Sara Gelt's memoir, Reckless Steps Toward Sanity, won the High Plains Book Award, First Book category. 
Book Project participant Oso Guardiola's short story "The Last Real Cowboy" was awarded Honorable Mention in the San Miguel Writers' Conference annual contest.
Member Deborah Kay Kelly's poem "Postcards to Ilya Kaminsky" was named as a finalist in the Antimatter competition, in UK-based arts journal La Piccioletta Barca.
Instructor BK Loren is the Nonfiction winner of the Tom Howard/John H. Reid Fiction & Essay Contest 2020 for her essay "Sir, May I Have a Pack of Marlboros?"
Publications
Book Project graduate Amanda Baldeneaux had her short story "Space Camp" published in the Rappahannock Review in their May 2020 issue. Her short story, "Moon Trees," was published in Sweet Tree Review. 
Member Jannett Matusiak recently published "Opłatek," an essay exploring family love and tradition during a time of crisis, in The Common. 
Book Project Graduate Connie Zumpf's poem "Watching for You" appears in the most recent issue (#27) of the New Ohio Review. 
Andrea Doray, longtime Lighthouse member and a 2020 Poetry Collective graduate, recently published three pieces in The Colorado Sun for their "Write On, Colorado!" series. Publications include the essay "Here's why I quit Facebook. And how the coronavirus brought me back,"  and the poems "Here Without" and "Covid-19 Commencement."
Instructor Seth Brady Tucker's fiction has recently appeared in the Los Angeles Review and Driftwood Press.
Instructor Jenny Shank's essay "Hockey Forever...or for as Long as it Lasts" appeared in The Missouri Review.
Member Corie Rosen's poems, "Of Eros and Dust" and "This Above All Else" will appear in Big Muddy's annual print journal, which features the best writing from the past year's online issues.
Member Johanna Levene's satire piece "An Open Letter to My Lactose Intolerant Friend Regarding My COVID Intolerance" was published by McSweeney's Internet Tendency.  
Poetry Collective graduate Erika Walker had three poems published in Human Touch Journal.
Poetry Collective graduate Shana Montrose's poem, "You Are the Moon", is now available as an illustrated book. 
Instructor BK Loren has an essay in the forthcoming anthology, The Most Radical Thing You Can Do, along with writers Rebecca Solnit, Barbara Kingsolver, Wendell Barry, and more.