In 2018, we launched the Book Project Fellowship, which covers partial or full tuition for the entire two-year program. Book Project Fellows will receive all the benefits of the program, including one-on-one mentorship with a published author, classes with fellow Book Project participants, weekend intensives and retreats, and publishing advice from our in-house expert. The Book Project Fellowship is supported in part by the Amazon Literary Partnership along with generous individual donors.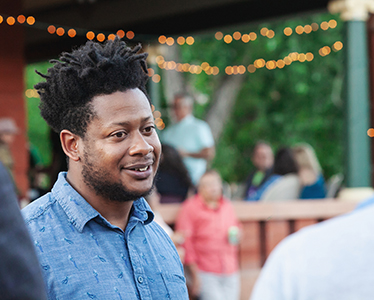 Applicant Criteria
Writers of fiction, nonfiction, short stories, memoir, and hybrid texts can apply for a Book Project Fellowship. Each application is reviewed by Book Project faculty and rewarded based on merit and financial need.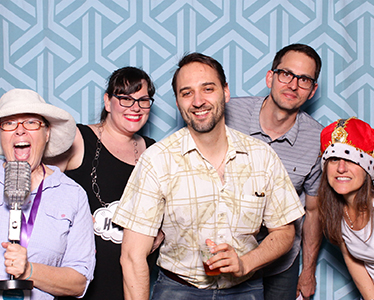 Award Details
Book Project Fellows receive full or partial tuition for the Book Project. The number of awards depends on the funding received each year.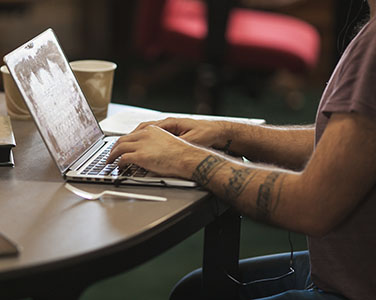 How to Apply
Follow the instructions for the Book Project application and select the fellowship option. You'll be asked to include annual household income and a statement of financial need (500 words or less). Writers making it to the final round may be asked for income verification in the form of IRS filings. Applications for the Book Project and the 2023 Book Project Fellowship close on June 24.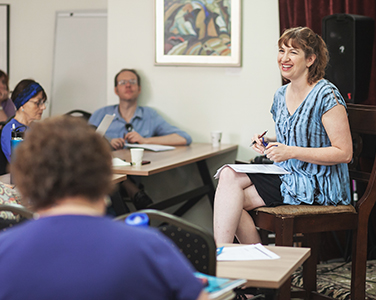 Fellowship Notification
Applicants will receive two notifications. The first will let you know whether or not you've been accepted to the Book Project in early July. The second, a week later, will let you know whether or not you've received the fellowship. Applicants not accepted to the program will not receive a second notification about the fellowship.
Questions? Contact Lighthouse at info@lighthousewriters.org or call (303) 297-1185.
"The Book Project has met and exceeded the offerings of any MFA program I researched.
Focused individual mentoring on my novel, the freedom to choose classes specific to my interests, two complete readings of my manuscript by experts, consultations and specific feedback from a successful literary agent—all this and more. At the end of these two years I will have finished my novel, I will have learned how to write well, and I will continue to have this brilliant community of writers in my life."