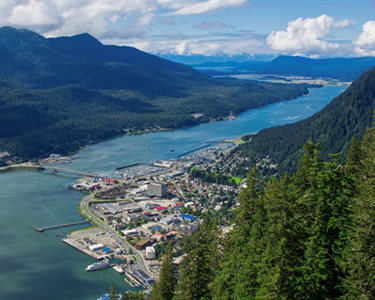 Join us for Lighthouse's inaugural traveling retreat, Rekindle.
Our weeklong kickoff retreat will be in Juneau, Alaska, from May 25–June 1, 2024 (with optional add-on excursions that extend your stay to June 3). This generative retreat will feature a blend of ample writing time, local exploration, manuscript feedback from seasoned writers and teachers, and connection with other adventurous writers. The trip's instructors are not only award-winning writers, but also recipients of our annual Beacon Award for Teaching Excellence: Erika Krouse and Rachel Weaver.
Participation in the retreat is by application only. Applications will be considered on a rolling basis.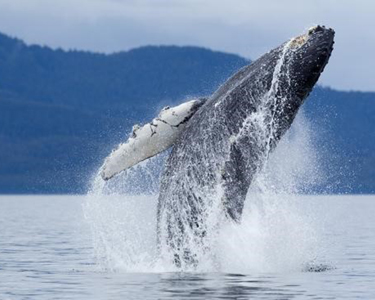 The Rekindle retreat will be based in downtown Juneau, close to the capital city's coffee shops, restaurants, watering holes, library, beach, and hiking trails. Optional afternoon activities include rain forest hike-and-writes (including one to the Mendenhall Glacier) and writing-centric cultural visits. Affordable add-on day trips will include a flight to Admiralty Island to hang with grizzlies acclimated to humans, and a Tracy Arm Fjord cruise to see glaciers, humpback whales, orcas, and grizzly bears (from the safety of the shore-hugging boat). Adventurous travelers can also privately seek out tours such as salmon fishing, dog sledding, whale watching, etc. Or simply bask in the scenery and write your masterpiece.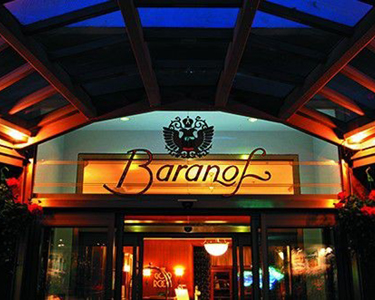 Tuition, $1,750 (early bird) and $2,000 (after January 15), includes:
daily optional activities and faculty instruction,
an optional review of a 3,000-to-5,000 word manuscript and 30-minute one-on-one consultation with an instructor,
time and space to write, and
the welcoming and inclusive Lighthouse community.
You will select your own flights and lodging, but we'll reserve a block of rooms at the Baranof Hotel, if you are interested in staying there with Erika and Rachel.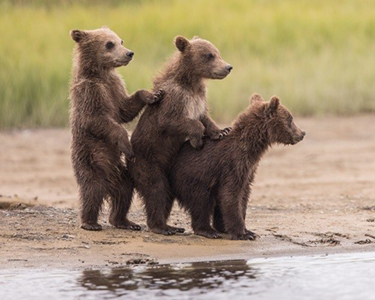 Each day in Juneau will include:
Writing time in a beautiful place! Write in your hotel, or at one of the city's many coffee shops and watering holes.
An optional writing-centric Juneau activity, either in the morning or afternoon, depending on the activity. Transportation will be provided whenever possible, and strategized when necessary.
Meetings and manuscript review with instructors.
Optional scheduled meal gatherings for the group (meals paid for by participants, separately), or meals on your own if you prefer.
Daily group social/cocktail hour.
Meetings and manuscript review with instructors.
Camaraderie and fellowship with the Lighthouse retreat community.
OPTIONAL: You can add on day trips to Admiralty Island and/or Tracy Arm Fjord.
Come write with us in Alaska!