Alyse Knorr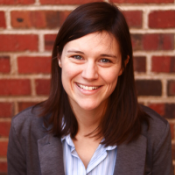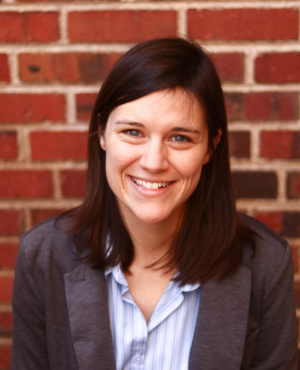 Contact Info:
Alyse Knorr is an assistant professor of English at Regis University and, since 2017, co-editor of Switchback Books. Her most recent book of poems, Mega-City Redux, won the 2016 Green Mountains Review Poetry Prize, selected by Olena Kalytiak Davis. She is also the author of the poetry collections Copper Mother (Switchback Books 2016) and Annotated Glass (Furniture Press Books 2013); the non-fiction book Super Mario Bros. 3 (Boss Fight Books 2016); and the poetry chapbooks Ballast (Seven Kitchens Press 2019), Epithalamia (Horse Less Press 2015), and Alternates (dancing girl press 2014). Her work has appeared in Alaska Quarterly Review, Denver Quarterly, Columbia Poetry Review, The Greensboro Review, and ZYZZYVA, among others. She received her MFA from George Mason University.
Alyse Knorr's Published Work
Alyse is dynamic, probably brilliant, yet also down-to-earth and accessible, the sort of person who immediately creates conviviality and the desire to keep the party going.
Laura Mahal