Chip Livingston, MFA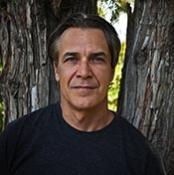 Hybrid

Fiction

Nonfiction

Poetry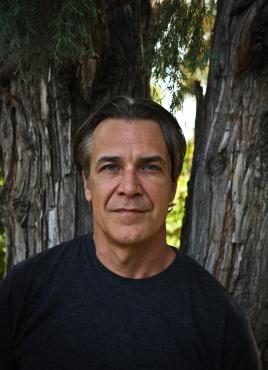 Contact Info:
Chip Livingston is the author of a novel, Owls Don't Have to Mean Death (Lethe Press, 2017); a collection of essays and short stories, Naming Ceremony (Lethe Press, 2014), as well as two collections of poetry, Museum of False Starts (Gival Press, 2010) and Crow-Blue, Crow-Black (New York Quarterly Books, 2012). Chip's poetry, essays, and short stories have appeared in such journals as Ploughshares, Massachusetts Review, Prairie Schooner, Mississippi Review, The Writer, and Indian Country Today; as well as on the Poetry Foundation's and Academy of American Poets' websites.
Chip is a faculty mentor in nonfiction and fiction at the low-residency MFA program at the Institute of American Indian Arts in Santa Fe. Chip received his MFA in poetry from Brooklyn College and his MA in fiction from University of Colorado-Boulder (his BS in journalism and his BA in English from University of Florida). He lives in Montevideo, Uruguay.
Writing in three genres, Chip is curious about what drives the multidiscipline author, as well as, what informs the singly focused, and he encourages experimentation with a diverse range of forms and poetics.
Chip Livingston, MFA's Published Work
I was truly blown away by this workshop. Chip was deeply prepared, and even giddy at times, for the information he had to share with us. Yet he was incredibly flexible, and meant it when he said that our needs as writers were the true lead of the workshop. He found a way to engage personally with each and everyone of us in a way that everyone else could also learn from. This was truly a wonderful experience because of Chip and the way he conducted it. This was my first time with him, but now I'd take anything led by him.
Zinn Ivy Adeline