Chris Ransick, MA, MA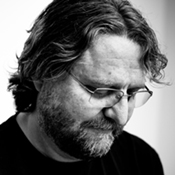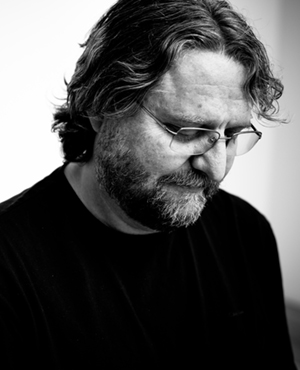 Contact Info:
Chris Ransick, Denver Poet Laureate 2006-2010, won a Colorado Book Award for poetry for his first book, Never Summer. His subsequent collection of short stories, A Return to Emptiness, was a finalist for the 2005 Colorado Book Award in fiction. He is author of three other books, including Language for the Living and the Dead, published in 2013. Chris has taught at Lighthouse since 2005, working with participants in the Poetry Master Class and Poetry Book Project, and was the recipient of the Lighthouse Beacon Award.
Chris passed away from pancreatic cancer on November 4, 2019. He is survived by his wife, Shannon, and their two children. We keep his bio page here to honor his memory, his poetry, and his contributions to the Lighthouse community.