Diane Bell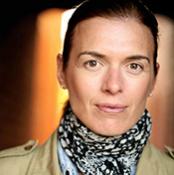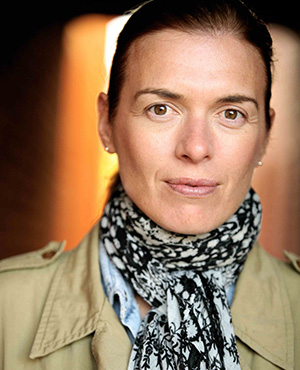 Contact Info:
Twitter
Diane Bell is a screenwriter and director. Her first feature, Obselidia, premiered in Dramatic Competition at Sundance 2010, and won two awards. The film went on to to be nominated for two Independent Spirit Awards, including one for Best First Screenplay. Her second film, Bleeding Heart, a drama starring Jessica Biel and Zosia Mamet, premiered at Tribeca 2015. Her third feature, Of Dust and Bones, is currently playing at festivals. She has written numerous commissioned and optioned scripts, including two with renowned director John McTiernan (whose credits include Die Hard and The Hunt for Red October). In addition to writing and directing films, Diane teaches wokshops in person and online on how to make a standout indie film. Her guide to successful filmmaking, Shoot From the Heart, is now widely available and has been described as "like film school in your pocket."
Diane Bell's Published Work
Shoot from the Heart: Successful Filmmaking from a Sundance Rebel

Buy Book
Diane Bell shared her experiences as a working screenwriter and demonstrated the bold attitude that launched her work on the silver screen. Her candor made me believe I could do it too. Diane's instant and encyclopedic recall of films enabled her to illustrate ideas and techniques in an effective and entertaining way. This workshop transformed my screenplay into an almost-visual poem.
Steve Deming