Gina Frangello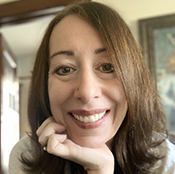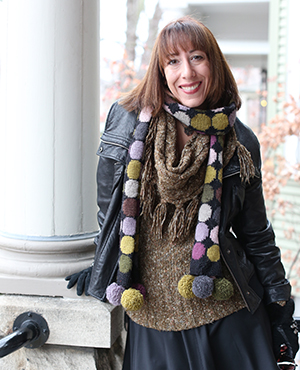 Contact Info:
Gina Frangello is the Nonfiction Editor at the Los Angeles Review of Books, as well as author of four books of fiction and a memoir, Blow Your House Down: A Story of Family, Feminism, and Treason (Counterpoint 2021). Her novel A Life in Men (Algonquin 2014) is currently under development by Charlize Theron's production company, Denver & Delilah. Her most recent novel, Every Kind of Wanting (Counterpoint 2016) was included on several "best of" lists for 2016, including Chicago Magazine's and The Chicago Review of Books'. She has nearly 25 years of experience as an editor, having founded both the independent press Other Voices Books and the fiction section of the popular online literary community The Nervous Breakdown. She has also served as the Sunday editor for The Rumpus, and as the faculty editor for both TriQuarterly Online and The Coachella Review. Her short fiction, essays, book reviews and journalism have been published in such venues as Salon, Dame, the LA Times, Ploughshares, the Boston Globe, BuzzFeed, the Chicago Tribune, the Huffington Post, Psychology Today, and in many other magazines and anthologies. After two decades of teaching at many universities, including University of Illinois Chicago, Northwestern University's School of Continuing Studies, UCLA Extension, the University of California Riverside Palm Desert, Roosevelt University, the School of the Art Institute of Chicago, Columbia College Chicago, and Lake Forest College, Gina returned as a student herself at the University of Illinois-Chicago's Program for Writers, where she will receive her PhD in English/Creative Writing in May 2021. With the writer Emily Rapp Black, Gina founded and runs Circe Consulting, LLC, a full-service editing and educational venue for writers. Gina lives mainly in Chicago and occasionally in the California desert with her family and three gluttonous cats.  
Gina Frangello's Published Work
Gina brought energy, expertise, confidence, and trust in the importance of the subject and the serious engagement of class members. Used a twist on the usual 3 hour format to integrate class introductions with a constructive exercise that profitably engaged much of the class time, including useful feedback throughout from the instructor, plus creative follow-up exercises. Bring her back!
Anonymous