Jenny Taylor-Whitehorn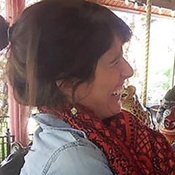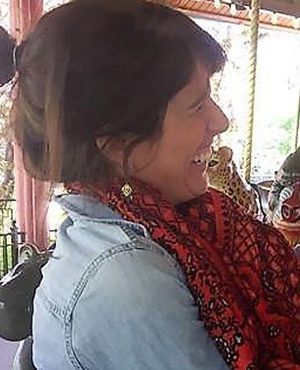 Contact Info:
Jenny Taylor-Whitehorn is an author and screenwriter who is still paying for her MFA in Screenwriting from UCLA, where she was awarded the James Pendleton Award, the Larry Thor Memorial Award, Oliver's Prize, and was listed in the 2016 UCLA Screenwriter's Showcase.
Jenny has developed content with Sony Crackle, NBC Universal, and Dreamworks TV. She's been a finalist in contests such as Screencraft Pilot Launch, Final Draft's Big Break, and recently her comedy feature, EVERY LITTLE THING I WISHED I SAID TO YOU was a finalist at the 2021 Austin Film Festival and is now being produced by Ian Bryce Productions. Her country music-inspired feature, THE LOW PLACE, is also being produced by Ian Bryce Productions with Kathryn Newton attached to star.
Her fiction is represented by Olga Filina at Five Otter Literary in Toronto.
She's a sucker for inappropriate things people say in times of mourning, rom-com banter, and all the kissing parts.
Jenny was absolutely phenomenal. She knew her stuff on an atomic level. But more than that, she went above and beyond for her students. She gave us written feedback, flooded us with extra resources, and took the time to answer our questions thoroughly. She's definitely a diamond among diamonds at Lighthouse.
Cristen Phipps