Jesaka Long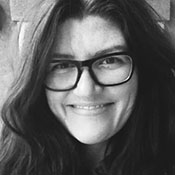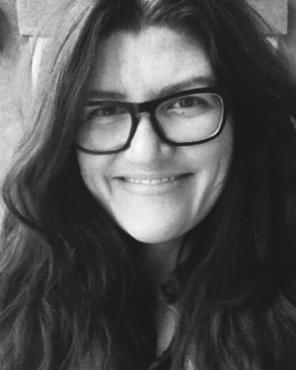 Contact Info:
Jesaka Long (they/she) is a queer, non-binary writer, editor, and educator currently living in Denver, Colorado. Their writing explores themes of found family, identity, and the radical idea of being loved for who you are. Humor is also an important aspect of their writing—and their teaching; raucous laughter is common in Jesaka's classes. In their teaching, Jesaka focuses on helping students find the stories only they can tell, develop their specific perspective, and figure out how they want to express it on the page. They have been teaching writers of all ages for more than ten years. At Lighthouse, they have facilitated Queer Creatives and Hard Times as well as a range of youth classes around the Denver Metro Area. Jesaka was selected and awarded the Daniel & Isa Shaw Scholarship twice for Aspen Summer Words juried memoir workshops and was a finalist for the Barbara Deming Memorial Fund grant for Memoir. They are currently the instructor for Young Authors Collective cohorts. Jesaka has also worked as a freelance editor and ghostwriter, editing books and penning speeches for leaders in Fortune 500 companies, celebrities, small business owners, and organizers.
Jesaka's work has been published in Santa Fe Writer Project Quarterly, Hunger Mountain Review, Kidlit Craft, American Pressings, The Mug of Woe series, and others. Several film festivals—including Austin Film Festival, Atlanta Film Festival, Portland Film Festival, and Denver's TV-focused SeriesFest as well as others—have recognized Jesaka's screenplays with multiple competition honors. Their literary work has been supported by Arts in Society, Aspen Summer Words, Grub Street, and Hugo House, among others. Jesaka graduated with an MFA from Vermont College of Fine Arts, where they received several awards for their short fiction and their critical thesis. They were also awarded a scholarship for their work co-founding and leading the Diversity, Equity, and Inclusion Coalition.
Jesaka is always invitingly inspiring. They bring rainbows into any room and untangle some threads that are bound up until we realize we are knotted--I am unspooled in powerfully good ways.
Anonymous