Juan J. Morales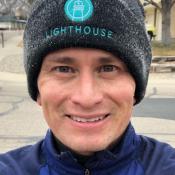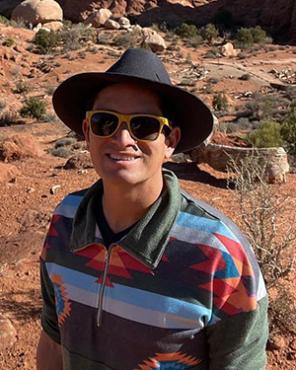 Contact Info:
@ChairmanJuan
Juan J. Morales is the son of an Ecuadorian mother and Puerto Rican father. He is the author of three poetry collections, including The Handyman's Guide to End Times, winner of the 2019 International Latino Book Award. Recent poems have appeared in Crazyhorse, The Laurel Review, Breakbeats Vol. 4 LatiNEXT, Acentos Review, Collateral, terrain.org, Pank, and Poetry. He is a CantoMundo Fellow, a Macondo Fellow, the editor/publisher of Pilgrimage Press, and Professor of English and the Associate Dean of the College of Humanities Arts & Social Sciences at Colorado State University-Pueblo.
Juan J. Morales's Published Work
Juan is a highly effective instructor. He brought a diversity of poems/poets to the seminar, as well as great prompts and positive energy to inspire our class. He has a wonderful sense of humor and a way about him that engaged our group.
Kathy Pon