Karen Deger McChesney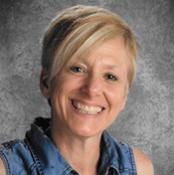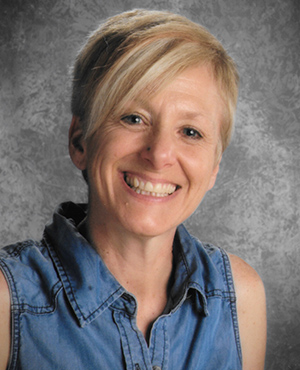 Contact Info:
http://inthewritersweb.com/
A former magazine journalist turned high school English and Theater teacher, Karen was one of 12 educators in the U.S. selected as a Bezos Scholar. Karen teaches writing, storytelling, and creative drama classes for youth at Arvada Center for the Arts & Humanities, Aurora Fox Arts Center and Mizel Arts & Culture Center as well as Lighthouse. She's a trained storyteller, clown, and mime and a recipient of grants to create storytelling programs for youth in juvenile detention homes and housing projects. Karen is a founding member of Story Spinners, a children's writers group. Her works in progress include picture books, a young adult novel, and personal essays. Karen was selected for the 2017 class of the Society of Children's Book Writers & Illustrators Michelle Begley Mentor Program. Karen loves eating homemade guac with her husband and grown stepson.