Kate Garrick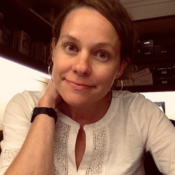 Publishing/Career

Lit Fest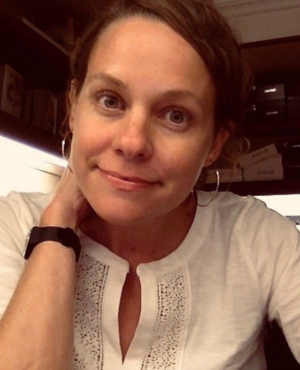 Contact Info:
Kate Garrick (she/hers) joined SLM in 2021, after two decades as an agent at The Karpfinger Agency and DeFiore and Company, where she also served as contracts manager. Kate is drawn to strong narrative voices, and she has successfully represented a wide range of award-winning and bestselling fiction and non-fiction projects in her career. 
Originally from Orange Park, Florida, Kate earned her B.A. in English literature at Florida State University and her M.A., also in English literature, from New York University. She lived in New York City for more than twenty years, but is now based in Portland, Oregon. Kate looks for projects that demonstrate a clear confidence of intention and a willingness to engage with our changing world with humility and curiosity.
Kate is seeking literary and upmarket fiction, memoir, and narrative non-fiction that endeavors to contribute to the conversations that will move our society forward. She'd love to find a smart and funny take on the coming of age story, like Quan Barry's We Ride Upon Sticks. She would also love to find a book that tackles homelessness like Matthew Desmond did eviction policy in Evicted. She is always seeking work that surprises her.
She is not seeking romance, picture books, sci-fi, horror, or anything in the practical non-fiction space.