Kirby Kim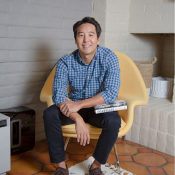 Publishing/Career

Lit Fest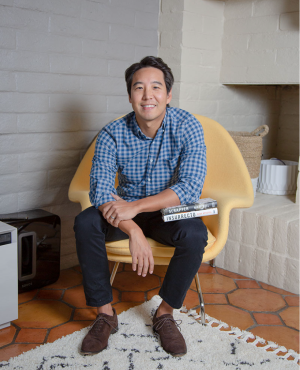 Contact Info:
Kirby got his first job in publishing working for Charlotte Sheedy Literary, at that time an affiliate of Sterling Lord Literistic. He then moved to Vigliano Associates where he gradually started representing his own projects. In 2008, he joined Endeavor which the following year merged with William Morris. He stayed at WME for five years before joining Janklow & Nesbit.
Kirby represents both fiction and nonfiction. In fiction he usually seeks out literary genre and commercial authors as well as some literary fiction.  
In nonfiction he works with leaders and journalists in the areas of science, business, culture and current affairs. He's also known for representing pop culture, in particular music and comedy.
Kirby is currently a board member of the Asian American Writers Workshop. He lives in Phoenix, Arizona with his wife and two kids.