Lynn Wagner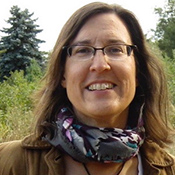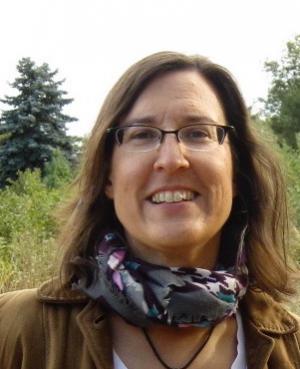 Contact Info:
https://lynnwagner.com
Lynn Wagner is the author of No Blues This Raucous Song, which won the Slapering Hol Chapbook competition. She received an MFA from the University of Pittsburgh, where she won the Academy of American Poets prize. She has earned fellowships to the Virginia Center of the Creative Arts and Center for Book Arts and been a featured reader in the Joaquin Miller Cabin Poetry Series in DC, the Hudson Valley Writers Center, and outlets in CO, NYC, and PA. Her poems have appeared in Shenandoah, Subtropics, West Branch, Green Mountains Review, Cavewall, and other journals.
Lynn Wagner's Published Work
Lynn was full of enthusiasm, prompts, and spontaneousness. She was informative on poetry and other poets. She did a wonderful job of incorporating everyone into the class, and the breakdown into groups was great. This was one of the best classes I have taken at Lighthouse; something about the energy in this class was exceptional. Thank you Lynn.
Sue Bickert