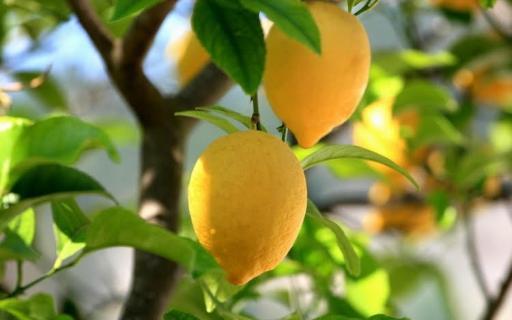 How many ways are there to say: "Ascoltami, i poeti laureati"? You could just say "Ascoltami, i poeti laureati", but that's Italian, from the poet Eugenio Montale in his famous poem "I limoni".
How about:
Listen to me, the poets laureate (Jonathan Galassi translation, "The Lemons")
or
Listen: the laureled poets (William Arrowsmith translation)
or
Hear me a moment. Laureate poets (Harry Thomas translation)
or
Listen to me. Proper poets only like to stroll (John Richmond translation)
or
But listen—those famous poets / everyone studied in school—-they got stirred up (Millicent Bell translation)
Look at all the differences in tone, punctuation, sentence construction, rhythm, music, and economy of message. In the same way that poets study a brilliant opening of a poem (how about ["Those Winter Sundays"] by Robert Hayden: "Sundays too my father got up early"), reading poetry in translation offers writers the opportunity to think deeply about the choices one makes in composing art.
Robert Frost famously said poetry is what gets lost in translation. But it is also true that poetic force can survive translation. And how else can I know other great writers of the world? For a poet, the secret language is no language. The secret language is the language between the words. It's what is not lost in translation.
Is it "the private / whisper of branch to branch / while the air hardly moves," (Bell, "Lemons"). No. poetry is "the whispering / of friendly branches in the not-quite-quiet air" (Galassi, "The Lemons"). "Not quite-quiet air" — doesn't that just knock your socks off? Isn't that a move to notice and possibly even steal?
Here's to hoping Montale doesn't mind.
Lighthouse instructor Lynn Wagner is teaching Poets in Translation: C.P. Cavafy and Eugene Montale at LitFest on June 7. Lynn's chapbook No Blues this Raucous Song won the Slapering Hole chapbook competition and her poetry has appeared in Shenandoah, Cavewall, West Branch, and Green Mountains Review, among others.