Mariah Stovall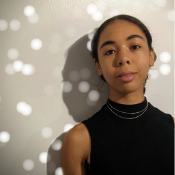 Publishing/Career

Lit Fest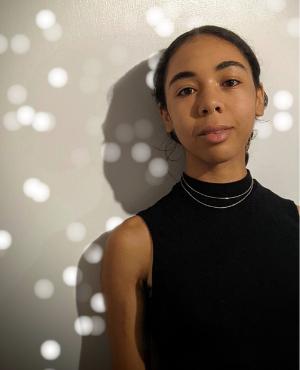 Contact Info:
Mariah Stovall joined Trellis Literary Management upon its founding in 2021, after previously working at Howland Literary and Writers House, and on the other side of the business at Farrar, Straus and Giroux, and Gallery Books. Across genres, she's drawn to books that break new ground in content, style and point-of-view.
Mariah is actively seeking socially conscious nonfiction rooted in research or journalism, and on the topics of sociology, cultural criticism, world history and geopolitics, and science and technology.
She's selectively seeking literary and upmarket fiction that features any of the following: heady, darkly funny outsiders; surrealism grounded in reality; and formally playful but accessible structures. Her favorite topics include linguistics, food systems, media studies, and the stories behind everyday objects and ideas.
She's not seeking memoirs, prescriptive nonfiction, or YA/children's books.