Mark Mayer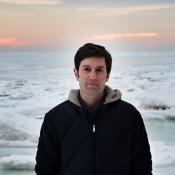 Young Writers Program

Reading

Hybrid

Fiction

Nonfiction

Process

Poetry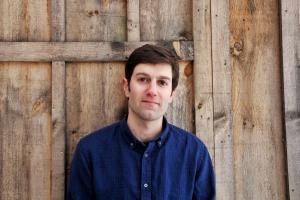 Contact Info:
Mark Mayer has an MFA from the Iowa Writers' Workshop, where he was a Teaching-Writing Fellow and won the Prairie Lights Prize for both fiction and poetry. From 2012 to 2014, he lived at Cornell College's Center for the Literary Arts as the Robert P. Dana Emerging Writer. His work has appeared or is forthcoming in Guernica, American Short Fiction, Kenyon Review, Colorado Review, and elsewhere. His first book, Aerialists, won the Michener-Copernicus Prize, and is forthcoming from Bloomsbury.
Mark Mayer's Published Work
Mark has a different perspective from what I have previously experienced and I really enjoyed that. I learned a lot from him. He is super smart -- maybe one of the smartest people I've ever met -- and his notes were of great value to me.
Lyn Wheaton