Mark Springer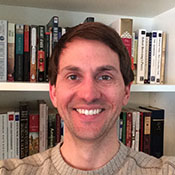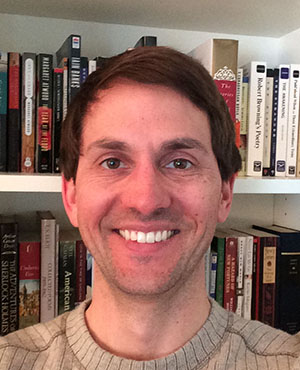 Contact Info:
Mark Springer is a freelance writer, editor, and publishing consultant living in Colorado. He teaches Scrivener software classes at Lighthouse Writers Workshop as a visiting instructor, is a contributing editor for the website Fiction Unbound (www.fictionunbound.com), and is co-author with Jay Hack of the nonfiction book The Steady Climb: A Family Journey From Mountains to Markets. If not for writing deadlines, he might have disappeared into the mountains a long time ago.
Mark Springer's Published Work
It was so nice to have encouragement and guidance from Mark, as well as support and accountability from other writers during a strange time in the world. I felt connected to other creative-minded people and encouraged to write regularly. The structure provided by the class was invaluable.
Kara Mannix