Matt Bell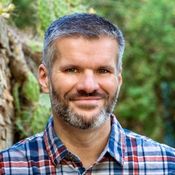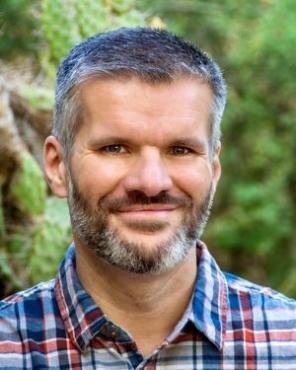 Contact Info:
@mdbell79
Matt Bell is the author most recently of the novel Appleseed (a New York Times Notable Book) published by Custom House in July 2021. His craft book Refuse to Be Done, a guide to novel writing, rewriting, and revision, will follow in early 2022 from Soho Press.
He is also the author of the novels Scrapper and In the House upon the Dirt Between the Lake and the Woods, as well as the short story collection A Tree or a Person or a Wall, a non-fiction book about the classic video game Baldur's Gate II, and several other titles. His writing has appeared in The New York Times, Esquire, Tin House, Fairy Tale Review, American Short Fiction, Orion, and many other publications. A native of Michigan, he teaches creative writing at Arizona State University.
His novel In the House upon the Dirt between the Lake and the Woods was a finalist for the Young Lions Fiction Award and an Indies Choice Adult Book of the Year Honor Recipient, and was selected as the winner of the Paula Anderson Book Award, among other honors. Both In the House and Scrapper were selected by the Library of Michigan as Michigan Notable Books.