Melissa Alvarado Sierra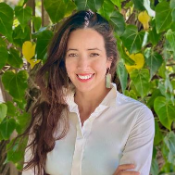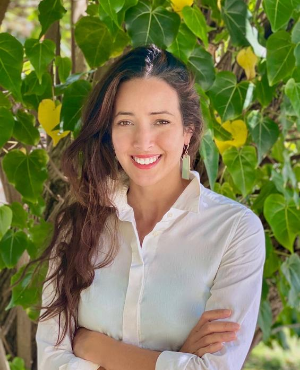 Contact Info:
Melissa Alvarado Sierra is a Puerto Rican essayist, journalist, and academic. Her work has been published in The New York Times, Catapult, ZORA, The Caribbean Writer, The Puerto Rico Review, and elsewhere.

Her academic book, La narrativa activista de Rosario Ferré, about literature as activism, was published by McGraw-Hill Spain in late 2020 with the English version released the following year. She also collaborated on a book about environmental justice by The New Press that was published in 2021. 

Melissa earned a master's degree with distinction in Latin American literature from the University of Barcelona and a Master of Fine Arts in creative writing from the Mountainview program at Southern New Hampshire University, where she was the recipient of the Mountain Scholarship. She's currently working on an essay collection.
Melissa Alvarado Sierra's Published Work
La narrativa activista de Rosario Ferré

Buy Book
Melissa is the best teacher! She does a great job of teaching craft and making sure everyone has a chance to be engaged and workshopped
Corrie Van Horne