Melissa Lucero McCarl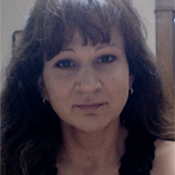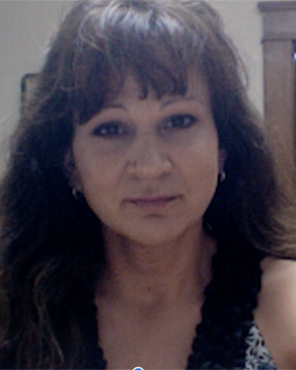 Contact Info:
Melissa Lucero McCarl is the author of Painted Bread, a full length play about the tumultuous life of Frida Kahlo voted "Best New Play" by the Denver Post. McCarl was also commissioned by the Jewish Community Center to write Poignant Irritations, a play about the life of Gertrude Stein ("Best New Play" and "Best Local Playwright" by Westword), and commissioned by Bonnie Metzgar to write for War Anthology at Curious Theatre Company. McCarl's one act play, Carlene Yakkin is a recipient of the Steven Dietz award. Her critically acclaimed play Lost Creatures was produced last November by And Toto Too Theatre company.
Read a blog post with Melissa, here.
Melissa really creates a safe and very open environment to create and share. Her class is so wonderful that at least half of the class had already taken previous classes with her.
Anne Oberbroeckling