Raeann Giles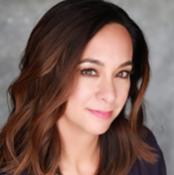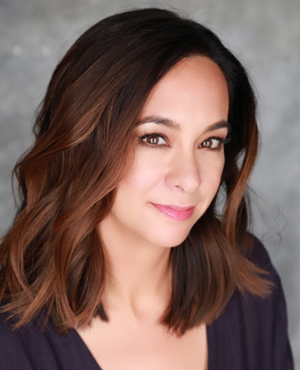 Contact Info:
Raeann Giles is an award-winning actor/writer/producer and a graduate of UCLA's MFA School of Theater, Film and Television in Screenwriting. She is the creator of both Playdates Anonymous and Stay At Home Mom, two award winning digital series which she wrote/produced and starred in. Playdates Anonymous streams on Amazon and SeekaTV, and Stay At Home Mom streams on the Comedy Dynamics Network on Amazon. Both series received over twenty nominations and wins internationally screening in festivals around the world. Playdates Anonymous premiered at Hollyweb/AMC Universal Citywalk and screened at world renowned festivals such as ITVFest, Vancouver Web Fest, Miami Webfest, and Rome Web Awards. Stay At Home Mom also screened at Vancouver Web Fest, Miami Web Fest, LA Webfest, and Rome Web Awards to name a few.
Raeann made her directorial debut in 2020, writing, directing, and acting in her feature film, Angel, based on her true story and addressing issues of pregnancy loss and a life that might have been.

Raeann is a Sloan Winner (2017) for her feature Designer Kids and a finalist for the Sloan Screenwriting Fellowship, in 2016 for her comedy feature Fluke. She was also the recipient of the 2016 Felicia D. Henderson Screenwriting Scholarship and the Havas 18-LA 2017 Production Award. Raeann is also an alumni of UCLA's Professional Program in Screenwriting, Professional Program in TV Writing and Professional Program in Acting.

Before her career in entertainment, Raeann was a law school graduate of the University of San Diego School of Law. She also holds a Bachelor's degree in Molecular Biology and Neuroscience Psychology from the University of Colorado at Boulder.
Raeann is a mom of 4, two daughters and two sons.  When she is not filmmaking she is spending time with her family, swimming, cooking, gardening, going to Little League games, and musical theater shows.
Raeann was great and provided a great break down of what it takes to produce your own film.
Brandy Mello