Robin McLean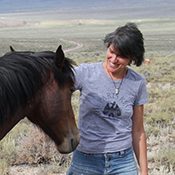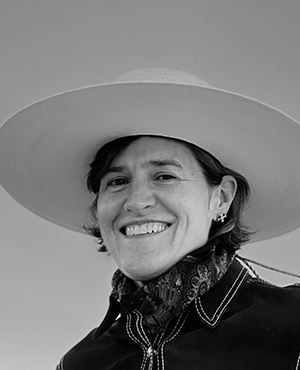 Contact Info:
Robin McLean was a lawyer and then a potter in the woods of Alaska before turning to writing. Her first short fiction collection Reptile House won the BOA Fiction Prize, was twice a finalist for the Flannery O'Connor Prize, and was named a best book of 2015 in Paris Review. She's taught writing for a decade, at Clark University as well as at community literary centers across the US and world.
Her debut novel Pity the Beast, published in November of 2021 from And Other Stories, was called "a work of crazy brilliance" and a best book of fiction in 2021 in The Guardian, "stunning debut novel" in New York Review of Books, as well as a best book of the year in the Wall Street Journal.
Her second collection of short fiction Get' em Young, Treat' em Tough, Tell 'em Nothing is forthcoming from And Other Stories on October 18, 2022.
She lives in the remote, high plains desert of central Nevada with the wild horses, lizards, cactus, et al.