Steve Knopper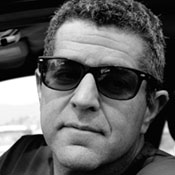 Publishing/Career

Nonfiction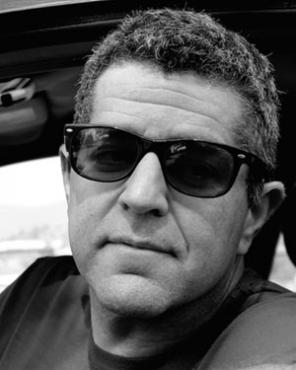 Contact Info:
@knopps
Steve Knopper is Billboard editor at large, former Rolling Stone contributing editor, and author of MJ: The Genius of Michael Jackson (Scribner, 2015) and Appetite for Self-Destruction: The Spectacular Crash of the Record Business in the Digital Age (Free Press, 2009). He has written for the New York Times Magazine, GQ, the Wall Street Journal, National Geographic Traveler, Fortune, Men's Journal and many other publications. He has been a guest on NPR's and the NBC Nightly News and has lectured to classes at New York University, Syracuse University, Case Western University, the University of Colorado, and many others. He lives in Denver.
Steve Knopper's Published Work
Steve is an incredible instructor. Not only is he knowledgable about writing, reporting and editing but he is an empathetic human being which is vital in a personal memoir class. Because of the safe space Steve created I was able to push myself in my writing.
Susanna Speier