Traci Groff-Jones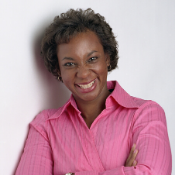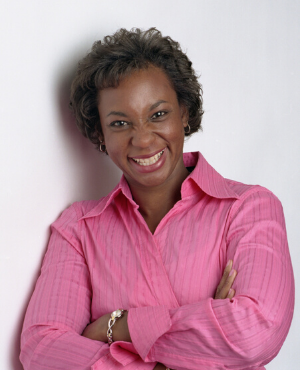 Contact Info:
Born in Monmouth, Illinois to Ada Groff and former Senator Regis Groff, Traci was raised in Denver, Colorado.  After graduating from East High School, Ms. Jones attended Pomona College in Claremont, California, receiving a Bachelor of Arts in Psychology.  Ms. Jones returned to Colorado to attend the University of Denver where she earned a MS in Advertising. Ms. Jones then worked in marketing for two years in the Chicago area, before returning to Denver to work as an Account Executive at an area advertising agency
While raising her four kids and helping with the pharmacy Mrs. Jones was reminded of her love for writing and began working towards earning a Creative Writing Certificate at the University of Denver. One of those courses led to the writing and completion of her first book, Standing Against the Wind.  Published by Farrar, Straus and Giroux (FSG) in 2006, Standing would win the Coretta Scott King/John Steptoe New Talent Award in 2006, a national award that is occasionally awarded to new authors. Two more books with FSG followed in 2010 and 2011, Finding My Place and Silhouetted by the Blue. In 2018 she signed with Metamorphosis Literary Agency and is represented by agent Patty Carouthers, who is shopping her fourth and fifth manuscripts Dead Certain and A Blossom Within.  She is currently working on her sixth manuscript, Vue.
In 2016 she joined the faculty of the Mile Hi MFA in Creative Writing program at Regis University in Denver, Colorado, where she teaches young adult fiction.
Traci Groff-Jones's Published Work
Traci's thoughtful attention to our projects and welcoming fruitful dialog made this a great experience. She was no-nonsense presenting material which led to activities. It was great to have a hands on segment throughout the course.
Anonymous